The United States Government wanted to deport the convicted child predator back to Iran and now he's about to make the final table at the World Series of Poker.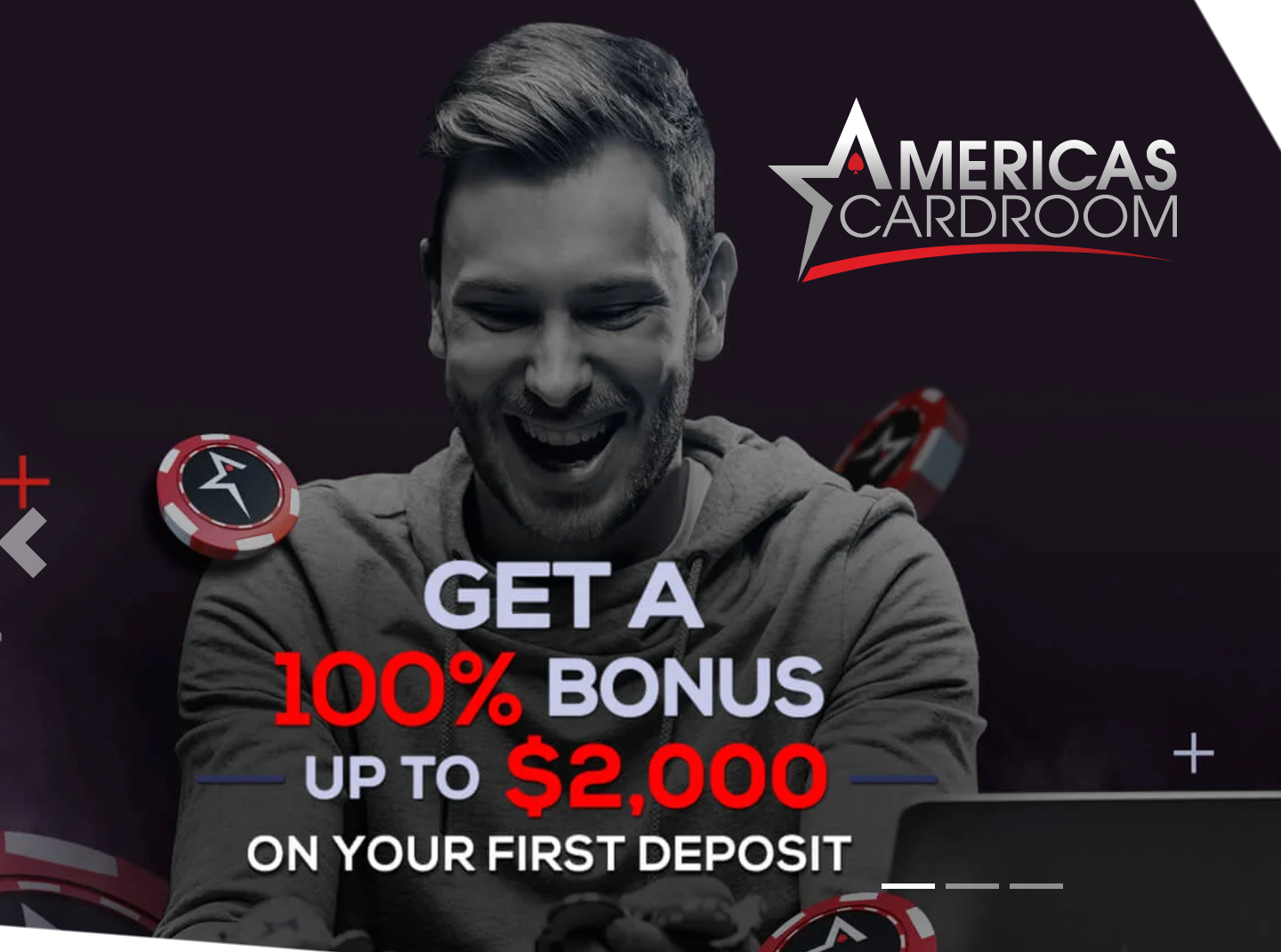 We can't make this stuff up. No, we really cannot. A convicted child predator was among the top 20 on the World Series of Poker leader board Saturday evening. And with only a few days of play left, Shahram "Shawn" Sheikhan, is poised to end up at the final table of the event. What if???  
Gambling911.com and Tom Somach have reported extensively on the past activities, conviction and the deportation efforts of the United States Government related to Sheikhan.  
Sheikhan, you might recall, once served nine months for sexual battery and annoyance or molestation of a child
The manager of a downtown youth clothing and amenities store at the time of his arrest, Sheikan ran a "diversity" store catering to teenagers with items such as clothing, backpacks, and posters. The teen victims were 17 and 16, respectively.  
"I felt like a piece of meat," one girl testified. "We felt we should stand up for ourselves. I had nightmares about him, and I didn't want other people to have to go through this."  
He did not deny trial testimony that he tried to persuade the two girls to have sex in exchange for a skateboard, but said he was kidding.  
"It was just a big joke and that's why I'm sitting in this hole." Sheikan said. "I am not a criminal. I'm a businessman. I don't prey on young girls."  
Though the event took place in 1995 and one could - by this time - give Sheikhan the benefit of the doubt by presuming him a "reformed man", this wasn't the last time the poker pro would find himself on the wrong side of the law.  
In 1999, Sheikhan played a role in the accidental death of a 91-year old Las Vegas woman.  
"One of the two deaths attributed to the storm was the result of an auto accident just after 11 a.m., when a car hydroplaned in the northwest part of the valley. A Mercedes, driven by Las Vegan Shahram Sheikhan, 29, was traveling at speeds too fast for the slick road conditions on Buffalo Drive just north of Charleston Boulevard, Metro Police said. The Mercedes slid across the raised center median of southbound Buffalo and struck a Lincoln traveling in the northbound lanes, police said. The female passenger, 91-year-old Dorathy Ohriner of Las Vegas, died at the scene, the Clark County Coroner's office said today. The Lincoln was driven by Neil Ohriner, 66, also of Las Vegas, police said Sheikhan and Mr. Ohriner were taken to University Medical Center with moderate injuries."  
Last year, Immigration officials arrested Sheikhan at his Las Vegas home. It seems the poker pro arrived in the US at the age of 9 and authorities have deemed him "unfit to remain in the US".  
"This individual was targeted for ICE arrest because of his criminal history," Virginia Kice, a spokeswoman for U.S. Immigration and Customs Enforcement told the Las Vegas Review Journal. "ICE has an ongoing initiative called Operation Predator targeting individuals, including foreign nationals, who prey upon and sexually exploit children.  
"We want to see him removed from the United States."  
Somach, a noted contributor to the San Francisco Chronicle and a writer for PokerHelper.com finds it irreprehensible that this individual should be permitted to take part in an event as respected as The World Series of Poker.  
"Seriously, do u think a guy convicted of child molestation and serving nine months in jail would be allowed to compete in the Olympics?" Somach asked. "Or the Super Bowl for that matter? or anything of substance? But he can be in the WSOP and nobody cares."  
Nonetheless, Somach is not surprised by how this is all unfolding. In fact, he has been predicting Sheikhan could end up at the final table.  
"It would be something if poker perv makes the final table of the main event...four mos of national media attention til its played off would not be good for him."  
As of Saturday night, Shahram "Shawn" Sheikhan was in 12th place on the World Series of Poker leader board.
Nagesh Rath, Gambling911.com
Originally published July 12, 2008 9:19 pm EST