Poker News: DOJ Unlikely to Change Recent Stance on Internet Poker: ACR 1-3 Day Payouts
Published on:
Jan/19/2012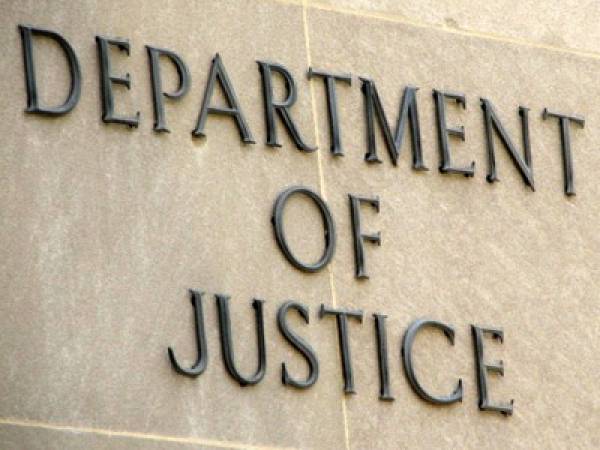 Here is a recap of today's poker news for January 19, 2012 (AM/Early Afternoon Edition) including I. Nelson Rose's insistence that the Department of Justice will remain firm with its latest stance on Internet poker and how states should have little concern jumping into the fray. 

DOJ Decision Related to Online Poker and the States Not Likely to be Overturned - Speaking during a conference call this week, acclaimed online gambling industry attorney I. Nelson Rose suggested that the Department of Justice was not likely to reverse its recent decision whereby The Wire Act will no longer apply to poker:  "This isn't a decision from the Supreme Court and it's not an act of Congress, so it can be reversed, but it won't be for two reasons. First, administrative agencies, particularly the DOJ, don't like to reverse themselves very often. Secondly, this decision is legally correct. We have already had court cases where the Federal Court of Appeals has said that the Wire Act only applies to bets on sporting events and races." [Pocket Fives]
Winning Poker Network Super Fast Payment Options Now Available - U.S. players have several cashout options on the network now known as the Winning Poker Network. The fastest options are cash transfer and the debit card option. Both involve high fees, but process in 1-3 days. Players can request a check and expect it in about two weeks unless it is over $1000. If it is over $1000, it is sent by courier and takes about one week. Players requesting over $5000 can receive a bank wire. The fee is $500, or the equivalent in player points. Bank wires over $10,000 have a $600 fee, or the equivalent in player points.  Check out the Winning Poker Network's flagship brand Americas Cardroom. 
ISP's Won't Have to Block Online Gambling Sites in Germany - The Administrative Court of Düsseldorf on Wednesday ruled that an Internet Service Provider (ISP) was not obligated to block an online gambling site even if the website in question was an unlicensed, unregulated foreign entity. [Gambling911.com]
Greg 'Fossilman' Raymer to Host Delaware Park Classic – Greg Raymer has accepted a gig to host the Delaware Park Classic for 2012.  [Poker Players Newspaper]
Success of Florida Lottery a Precursor to What Will Come With Internet Poker in US – "The success of the Florida Lottery is evidence of online gambling's potential success. Florida has no immediate plans to establish selling lottery tickets online, but with the move by the Department of Justice, the writing is on the wall. The trick is making sure the money is going to the right place. According to The Miami Herald, "The lottery is a reliable source of funding for our public schools and colleges and to date has contributed $23 billion to education." [Central Florida Future]
- Ace King, Gambling911.com