Poker Game Stripper Turned Bank Robber to Enter Plea Deal
Published on:
Feb/08/2012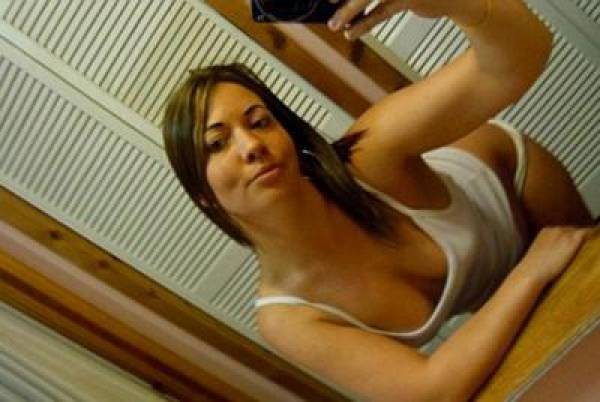 Lee Grace Dougherty, one of three siblings charged with robbing a Georgia bank and firing at a police officer, has reached a plea deal agreement with prosecutors on Wednesday.
Details of the plea agreement were not immediately known due to a gag order imposed by a Colorado court.
Prosecutors and Lee Grace Dougherty, 29, are scheduled to present a plea deal to a judge on Thursday, spokesman Rob McCallum said.
Dougherty along with two of her brothers — Ryan Dougherty, 21, and Dylan Stanley-Dougherty, 26 — are accused of shooting at a Florida police officer, as well as robbing a Georgia bank before being captured in southern Colorado on Aug. 10.  While being held behind bars it was discovered that one of the brothers was in the midst of planning an escape from prison.
The siblings were each facing five counts in Colorado of attempted second-degree murder, first-degree assault, and other felony charges involving a high-speed chase and apparent shootout with officers.  Attempted murder charges against Lee Grace Dougherty were dropped last month. She now faces eight felony first-degree assault charges.
Lee Grace Dougherty had previously made money posing naked at poker games.
- Ace King, Gambling911.com