Poker After Dark to Feature High Rollers Cash Game
Published on:
Oct/13/2008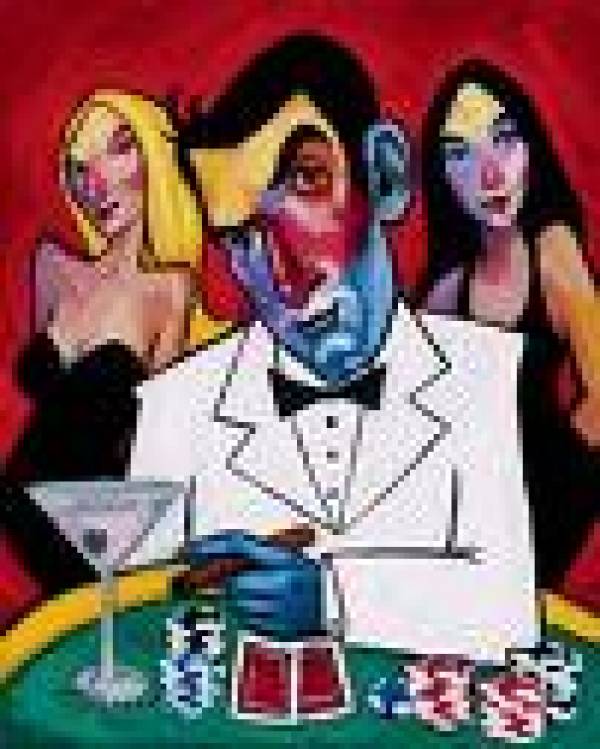 The popular late night television show Poker after Dark will feature a lineup of poker superstars when it airs a high rollers cash game later this week. Usually the show features a six person week long tournament but this week they are trying something a little different with a no holds barred no limit cash game.
The high rollers only game will feature blinds of $200 and $400 dollars and requires a minimum buy in of $100,000. The lineup of poker heavyweights will probably make for one of the toughest games in history. Howard Lederer, Doyle Brunson, Gabe Kaplan, Eli Elezra and Dee Tiller will all be battling out for cash supremacy. Dee Tiller is the least known of the group but has been a long time high stakes recreational player in his home state of Texas.
For those looking to watch the heated cash game action, you can catch Poker after Dark in the wee hours of the morning Monday through Friday at 2:05 am. On Saturday there will be a special directors cut that airs at 1:00 am. This week's show is certain to be an excellent display of poker greatness. There will be much more than a ten thousand dollar buy in on the line; rather each player will be risking $100,000 of his or her hard earned money!
Aside from Tiller, the five other contestants are well known in the poker community as high rollers. Most of them regularly play in the largest games spread at the Bellagio and other poker rooms well known for high stakes cash games. This is only the second time in the shows history that they will be trying out a cash game format. Players interested in getting on Poker after Dark actually can win their way onto the show by playing in select sit n go satellite tournaments at Full Tilt Poker.
----
Source: AintLuck.com