Play for Fun Poker: Playtech Paves Way Into US Market
Published on:
Jun/21/2011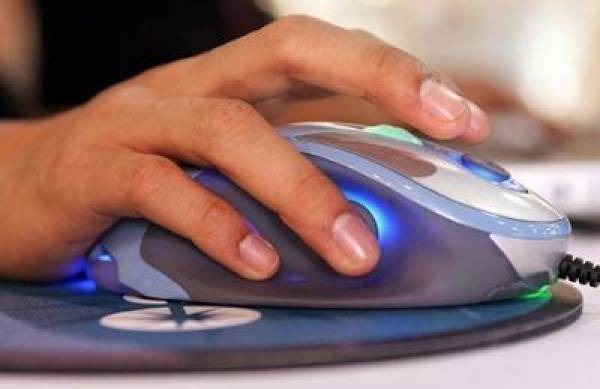 Popular online poker software company Playtech will be entering the US market with its Play for Fun Poker product.  As a result, the company will be better poised to pounce on the US market, eventually providing real cash play once regulation goes into effect.  By the looks of things, this could happen by the end of this year, perhaps the end of the summer.
Texas Republican Congressman Joe Barton was set to introduce legislation some time in the coming days that would allow online poker operators to obtain licenses in the USA.  Barton's initial proposal has been met with support from even the most diehard critics of legalization.  A companion bill is already drafted in the Senate.
A number of companies, including Larry Flynt's Hustler Casino, have set up Play for Fun Poker sites in an effort to get a head start in the US marketplace.   Others, like DoylesRoom.ag and Cake Poker, operate outside the United States but still accept American players.  They too offer a free online poker variant. 
Playtech's partnership would be through the California Online Poker Association (COPA), a body that includes Commerce Casino in Los Angeles, one of the largest poker rooms in the world.
Regardless of what happens in the US on the legislative front, Playtech intends to only offer Play for Fun poker for the initial six months after setting up. 
In an announcement to the London Stock Exchange on Tuesday morning the publicly traded company called its move a "return to American operations".
Playtech said:  "The deal puts Playtech in the strongest position to take advantage from anticipated changes to US regulation as California is likely to be one of the first to regulate on a state level and have a sustainable domestic market.
"Timing of revenues are wholly dependent on regulation, but Playtech will build franchise through play-for-fun – starting this year,"
Mor Weizer, CEO of Playtech and Rick Weil, CEO of Sciplay, both said: "COPA is supremely well positioned to become a licensed operator should internet poker become legal in the state of California".
- Ace King, Gambling911.com