Pizza Delivery Man Wins Big at 2008 WSOPE
Published on:
Oct/04/2008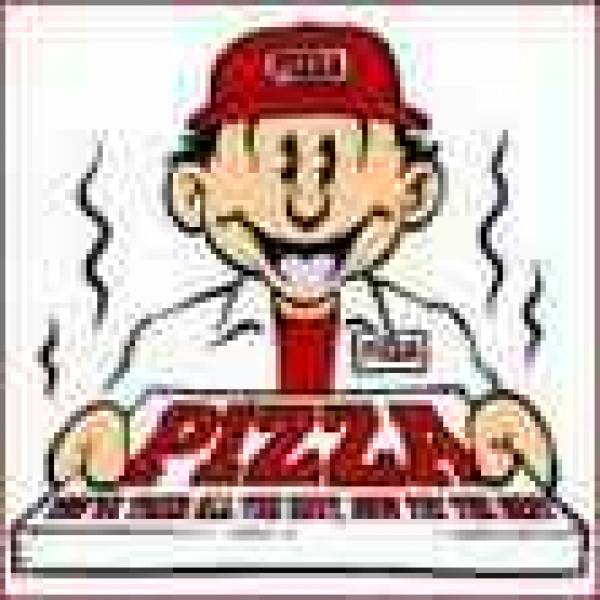 Until very recently Chris Elliott was delivering pizzas at night while playing online poker during the day. This past week, Elliott finished among the final nine in the second ever World Series of Poker Europe.
From the Times Online:
Elliot, 33, from Alloa, is living out the dream of the millions of hopefuls who play the game online. He started in a council flat bedroom and ended up a high roller playing against some of then biggest and most glamorous names in the game. Now he plans to go professional, travelling around the world's top casinos with those elite players.
Elliot took up the card game two years ago to supplement his income. He was soon making more money playing poker than he had been delivering fast food to people in Clackmannanshire.
Then he put up £250 to enter an internet tournament that offered the chance to win a £10,000 ticket to the Betfair World Series of Poker Europe. From 1,200 entrants, he was one of 21 to end up, at 4am the next day, with a golden ticket.
In London he was one of 364 starters, including star players with the nicknames Kid Poker, The Devilfish and The Mouth. The casino was packed with players, spectators and the crew of the US sports broadcaster ESPN, which will televise edited coverage of the tournament later this year.
Elliott was knocked out of the final table at 9th place, which was good enough for him to walk off with £81,000, equivalent to almost US$112,000.
"I had an 85 percent chance of winning the hand," says Elliot. "That would have put me in a strong position to go even further and maybe even win it [the top prize with the tournament was more than £800,000]. They gave me a cheque for £81,000 though, a life-changing amount."
This year's World Series of Poker Europe was won by American John Juanda, already a familiar name on the poker circuit having won a few WSOP bracelets.
----
Receive a 100 percent signup cash bonus when you open an account with Wass Poker. US players are welcome at Wass Poker.
----
Ace King, Gambling911.com