Piers Morgan Children's Hostess Wants to Move Into Poker Arena
Published on:
Jan/11/2011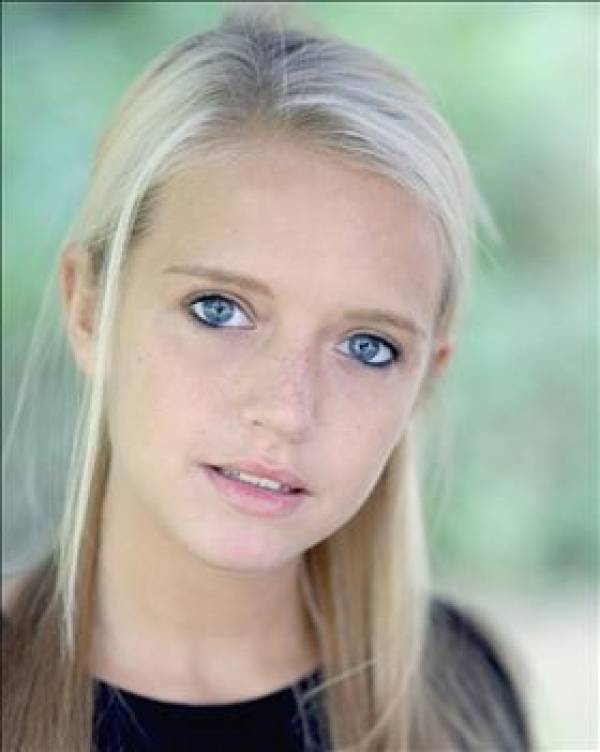 London-based Emma Pollard has applied for a new gig as a hostess for PokerNews.com.  She is one of a handful of international beauties applying for the job.
"A selection of my most recent work - has mostly been directed towards children's television however I am most passionate about sports and poker and feel I could bring a freshness to this (online) channel!" the 25-year-old Ms. Pollard noted.
Pollard's limited resume is quite impressive.  She's been the face of First TV, an online children's news programme launched by Piers Morgan this past July.  Morgan is taking over the time slot once occupied by Larry King on CNN next Monday. 
Much of Pollard's work has been on the Internet. 
Miss Pollard gained a degree in drama, arts and theatre from the University of Birmingham before going on to complete a master's in acting for the screen from the Central School of Speech and Drama.
PokerNews made headlines a few years back at the World Series of Poker when its then hostess, Tiffany Michelle, ended up as the "Last Woman Standing", but wasn't wearing any of the PokerNews gear despite being sent (and paid) on their behalf.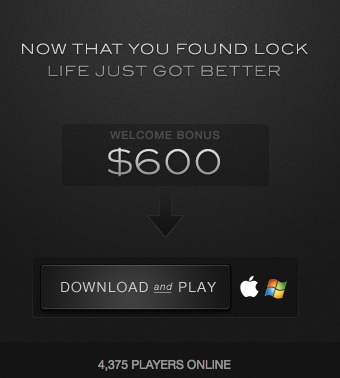 PokerNews.com at the time issued this statement: "It was later confirmed that without any consultation with PokerNews, Tiffany went ahead and signed a sponsorship deal with Ultimate Bet."
As for Emma, PokerNews has already said it plans to "card the young lady".  The children's hostess can pass for a child herself, some in the poker community have suggested after an analysis of some photos surfacing on the Net.
- Ace King, Gambling911.com