Phil Ivey Launches Daily Fantasy Sports Site: PhilIveyDFS.com
Published on:
Jan/20/2016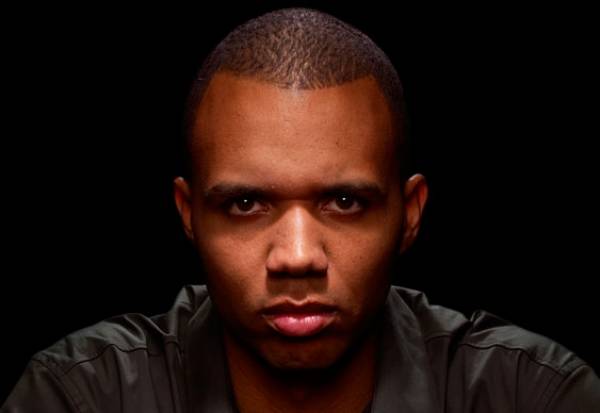 One of the most successful professional poker players, Phil Ivey, was set to launch his very own Daily Fantasy Sports site, PhilIveyDFS.com
Ad: Bet Live In-Play, Up to $2500 Free Cash at Bookmaker, Since 1986
The site will be hosted on the iTeam Network, a DFS turnkey platform, next month (February 2016).
A presser announced that Ivey, the youngest and fastest player to win 10 championship bracelets, has been reviewing the evolution of Daily Fantasy Sports both as a fan and in establishing his own DFS site.
"Over the past few years I've been looking for more ways to share with fans my perspective on Daily Fantasy Sports," said Ivey.  "I was honored to have multiple options but iTEAM Network's focus on compliance and the core technology, along with the leadership of Gabe Hunterton, ultimately made it a pretty easy decision."
Gabe Hunterton, CEO of iTEAM Network, shared, "We are always looking for quality brands and partners in the world of fantasy sports.  There is no elite-level individual that fans want to follow and learn from more than Phil Ivey.  Phil's team engaged in extended due diligence, which we welcomed in light of our commitment to conservative regulatory practices and great user experiences."
Ivey is ranked third in all-time high stakes online-poker with over $10.4 million in winnings, and is ranked fifth in all-time live poker tournaments with over $23.8 million in earnings.
"There is a large crossover between poker players and DFS players," added Hunterton.  "Adding the Phil Ivey brand will substantially increase network-wide player liquidity and prize pools.  We have already started an aggressive marketing and execution plan in which PhilIveyDFS users will be able to compete immediately for more than $20,000 in weekly pro basketball contests and interact directly with Phil."
- Aaron Goldstein, Gambling911.com