Phil Hellmuth Breaks Silence About UB.Com Departure: Talks Zynga Deal
Published on:
Jan/11/2011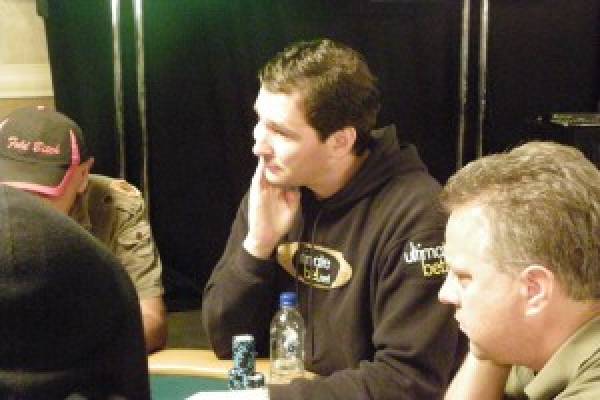 The self-proclaimed "Poker Brat" claims it was all just a coincidence that he and long time fellow UB.com representative Annie Duke announced they were parting ways with North America's third largest online poker room.
In an interview with Card Player Magazine, Hellmuth finally broke his silence on the UB.com matter, which was announced the final day of 2010.
"It really was a coincidence. I knew that Annie was thinking about leaving, and she was obviously aware that I was in the process of leaving, but it really was a coincidence that we both happened to officially leave on the same day."
Speculation has been running high over the past three months that Hellmuth would ultimately sign with PokerStars.com, but the "Poker Brat" may have other ideas.
"Also, let's not forget some of the other possibilities. If the law changes, a company like Zynga is suddenly sitting on a $5 billion poker site. That would obviously put me in a great situation to represent something like that. At this point, we're taking calls from everyone, and I'm not counting anyone out. Again, it's all about not only finding the best deal financially, but also going someplace where I'd be a great fit. There are a lot of factors to consider. I mean, it's also about the vibe I get from the guys running the place. It's important to me that I'm comfortable with anything I decide to endorse."
- Ace King, Gambling911.com