Pam Brunson Hired to Manage Brunson 10
Published on:
Jan/25/2010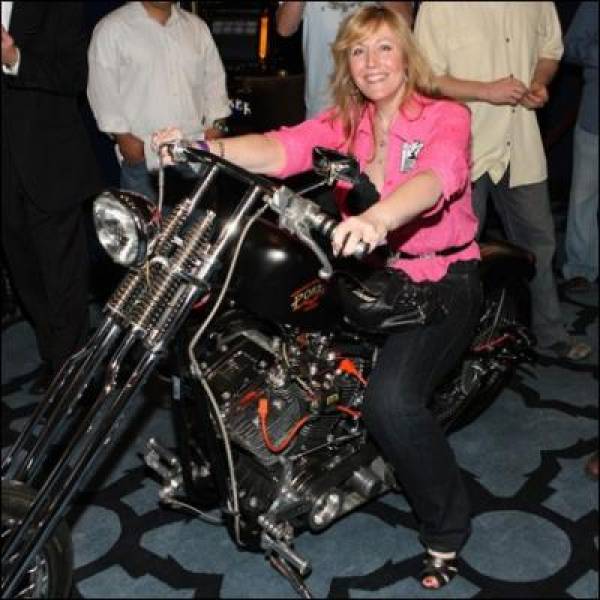 Daughter of The Godfather of Poker joins poker website as new Manager of The Brunson 10, Doyle Brunson's Team of young, elite poker players
The Godfather of Poker won't be the only Brunson making online poker a flawless experience for players at DoylesRoom.com. Management of the online poker destination announced today that Pam Brunson, Doyle's daughter, has joined the team as The Brunson 10 Manager.

The Brunson 10, Doyle Brunson's team of emerging poker legends, consists of Zach Clark, Amit Makhija, Chris Moorman and Dani Stern. With six spots left on The Brunson 10, Doyle Brunson, poker's biggest legend, will continue to handpick members for his group of young, elite poker players until the team is packed with 10 of the world's best legends-in-the-making.

As Manager of The Brunson 10, Pam Brunson will be responsible for overseeing PR requests, handling scheduling and managing The Brunson 10 internally. As the world's biggest poker legend continues to fill spots on his team of poker professionals, Pam Brunson will be tasked with managing their relationship with one of the fastest growing online poker sites and its players.

The news comes after a number of major announcements this year that will position DoylesRoom.com as the online poker destination to watch this year. Earlier this month, a number of top gaming professionals were selected for several posts at DoylesRoom.com, including the roles of President, CFO, CTO, and Director of Affiliates, plus a number of positions in Business Intelligence and Product Management.

Stated Doyle Brunson, "Mark my words, 2010 will be the year of The Brunson 10. I'll be spending the next 11 months filling the remaining six spots with online poker players who've proven themselves. Thanks to the smartest people in the industry now on board at DoylesRoom.com to help, that task should be a really easy one."

For more information on The Brunson 10, visit DoylesRoom.com.