Online Poker Traffic Continues to Slide: Ominous Picture Drawn
Published on:
Nov/23/2010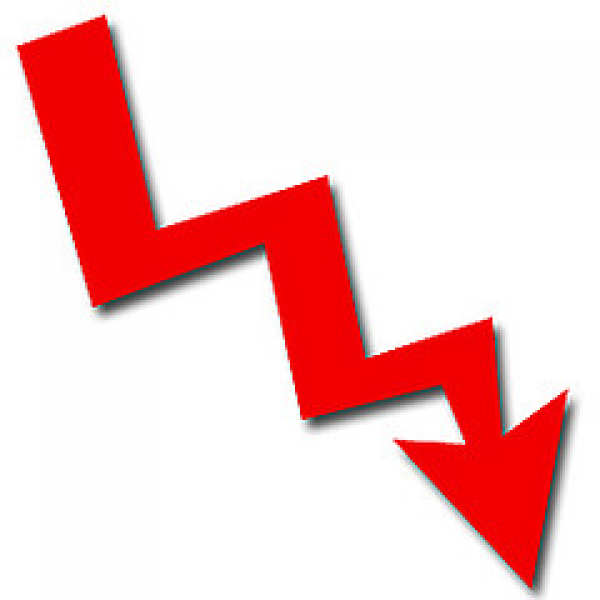 Online poker traffic fell another 1.2 percent this week.  It is the second consecutive weekly decline according to PokerScout.com, a website that monitors "real cash" Web card room traffic. 
That site relected:
Although total traffic has not changed very much in the past year, the overall picture for online poker is drastically different than in 2009. One year ago at this time, Full Tilt Poker was riding an all-time high. The site boasted an astonishing annual growth rate of 110%. PokerStars was also doing very well with nearly 50% growth. The market overall had increased 40% in the preceding year.
Now PokerStars is growing at a mere 3%. Full Tilt Poker, along with every other major network and the market as a whole, is in the red.
PokerScout pointed to the fragmentation of the market as one factor resulting in the slowdown.
French and Italian players have moved to ring-fenced networks since both countries opened their markets to legalized online poker.  They now account for some 18 percent of worldwide traffic.
However, PokerScout.com observed that the total market is not expanding even with France and Italy included.
It seems only reasonable to conclude that online poker's popularity has reached at least a temporary plateau.
- Ace King, Gambling911.com