Online Poker Sites – New Zealand
Published on:
Jul/30/2011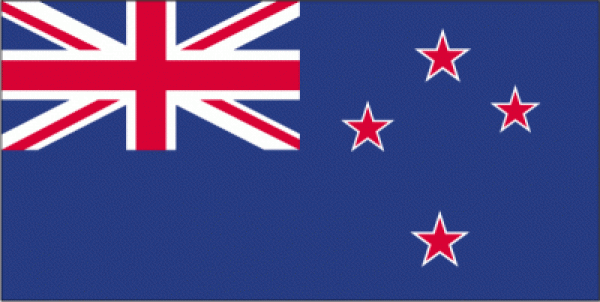 For those of you who live in New Zealand, Gambling911.com has plenty of online poker websites available.  This is part of our series that looks at the worldwide online poker scene. 
As with many countries throughout the world, online poker has become increasingly popular in New Zealand.  The government has few if any restrictions when it comes to international online poker rooms operating in the country.
William Hill Poker – This is the largest bookmaker in the United Kingdom and is publicly traded on the London Stock Exchange.  Their online poker room is part of the iPoker Network and is currently offering an amazing 1250 euro bonus for new players for a LIMITED TIME ONLY.  William Hill welcomes online poker players from New Zealand. 
888Poker – This site is also publicly traded on the London Stock Exchange and welcomes poker players from New Zealand with a FREE $400 BONUS.  Over 5 million people are registered at 888.  The games on 888 are especially easy.  They offer $400 free upfront in bonus money and a terrific cash rewards program.  888Poker also features a webcam online poker room. 
Sunday's just got a whole lot more exciting. 888poker's $50K Sunday Challenge now has a $100K prize pool. That's right, $100,000! Plus, if you like the main course, you can also play the new "$10K Sunday Challenge Starter" & the "$5K Sunday Challenge Dessert" tourneys.
- Patrick Flanagan, Gambling911.com