Official Report on Ante-Up for Africa Poker Tournament
Published on:
Jul/04/2009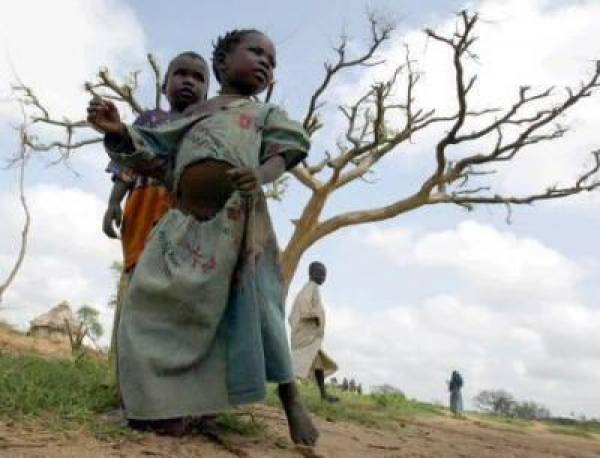 Ante-Up for Africa  is a No Limit Texas Hold-Em Tournament in association with the World Series of Poker. Proceeds from the event will once again go to charities that provide aid and assistance to the survivors of the crisis in Darfur, Sudan and support activism dedicated to resolving this crisis. Previous Ante Up tournaments have raised more than $2 million for the cause, and you can join us on July 2, 2009 at 2pm at the WSOP® in the Rio All-Suite Hotel and Casino
A few things that stand out to in regard to the Ante-Up for Africa courtesy of Pokerari.com:
138 entries. Up from 88 last year, which was way down from 167 in 2007. Wonder what's up with that - The economy? Celebrity Apprentice?
The Scheinbergs played? I was under the impression that the family atop the PokerStars pyramid was taking a long vacation from the United States, particularly in light of the payment processor crackdown ... but maybe not? Different Scheinberg family from New York?
Philip Tom, dad of accused online-poker bad guy, cashed, finishing in 10th place. Charity makes everything good.
Belorussian wins. (Should this event be included in the Pokerati World Standings?)
Who was the one player who didn't play ball with the donation process?