Mother of Annie Duke Dies
Published on:
Mar/14/2011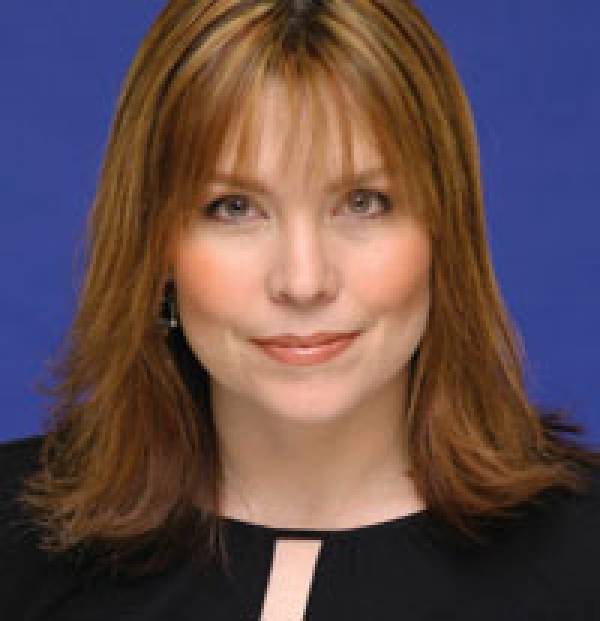 Rhoda Ann Lederer, the mother of professional poker players Annie Duke and Howard "The Professor" Lederer, has died in Las Vegas.
An obituary in the Las Review-Journal Sunday said she died March 4 in Summerlin Hospital after a long bout with lung disease.
She was 71, born in Cleveland, married twice and had three children and five grandchildren, the obituary noted.
At her bedside at the time of her death were her husband, three children and two grandchildren, the obit said.
She is the only person in history to have two children who each won at least five million dollars on the pro poker circuit.
Duke on Saturday said via her Twitter account: "I am so proud to be her daughter."
The death of Rhoda Ann Lederer explains why Annie Duke pulled out at the last minute of the 2011 NBC Heads-Up Poker Championship that was held March 3-6 at Caesars Palace in Las Vegas.
Duke, who won that event in 2010, had accepted an offer from the invite-only, made-for-TV tourney to defend her crown at this year's event and participate along with 63 other poker pros, but dropped out at the last moment without explanation.
However, Duke is now back in the poker fold, having attended Jason Alexander's charity poker tournament Sunday at the
Sportsmen's Lodge in Encino, California, USA.
Los Angeles radio personality Fred Wallin, who also attended the charity tourney Sunday, told Gambling911.com in an exclusive interview: "I saw Annie at the tournament. She was smiling and looked like she was in good spirits. A lot of people were coming up to her and offering their condolences."
The obituary can be viewed here: http://www.legacy.com/obituaries/lvrj/obituary.aspx?n=rhoda-lederer&pid=149211165
By Tom Somach
Gambling911.com Staff Writer