Lock Poker Disqualifies Jose Girah Macedo from Bluff Pro Challenge for Multi Accounting
Published on:
May/04/2011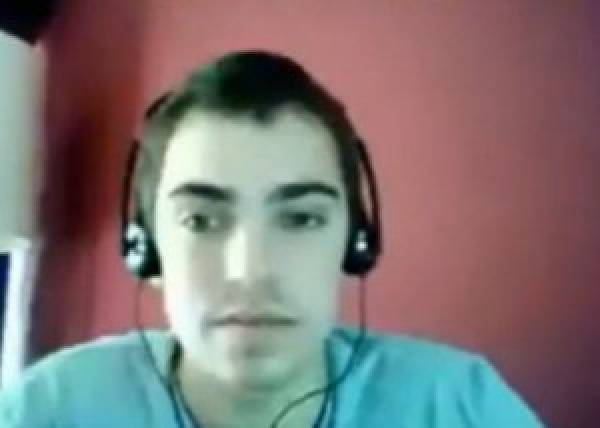 Lock is disappointed to announce that their new LockPRO ELITE team member, Jose "Girah" Macedo has been disqualified. Runner up Michael "bigguylegend22" Drummond, who earned over $90,000 in profit during the challenge, will take the prize. In audits of all participants' accounts at the close of the competition, violations of BPC rules as well as the Merge Gaming network rules were discovered.  The violations with Girah's account included computers at multiple locations logging in and playing on his account. Lock's philosophy is built on player relationship and trust; any violation of fairness by any player is taken very seriously.
"Jose is young and he has made a big mistake here. We wanted to make sure that regardless of being a LockPRO he won this fair and square. After doing an audit of his account we have found that he broke some rules and that will not be tolerated by Lock," said Jennifer Larson CEO/Owner of Lock Poker. "We pride ourselves in standing for trust, legitimacy and loyalty. The truth is sometimes hard to stand by but it is the only way we can move forward. Although José won enough money from his own IP to have legitimately won the challenge, the unfortunate fact remains that breaking the rules is strictly disallowed. The fact remains Jose is an exceptional player and I firmly believe that mistakes only lead to greatness if learned from."
"I'm deeply sorry for having broken the rules," said José, "but I truly had no intention of circumventing the rules in any way. Though it is no excuse, I want to be fully transparent at this point to let the poker world know what has happened and why. The computer in question was my backer, who logged into my account to check my balance and ended up playing some $25/$50 PLO while I was asleep and lost some money. Though on the merit of my own legitimate play I had enough winnings to win the Bluff Challenge, in light of the way things appear, I fully support and respect Lock's decision to disqualify me and hand over the challenge to the second place winner. Once again, I truly regret that all of this has happened the way it has, and I hope that I can win back the generous support and understanding of the players who have believed in me so far. I will be issuing a more comprehensive explanation of what happened on my blog. Thank you."
Learn more about Lock Poker here
Follow breaking headlines around the clock at Gambling911.com Twitter Here