Legalized Online Poker in California: Not If, But When
Published on:
Jan/18/2011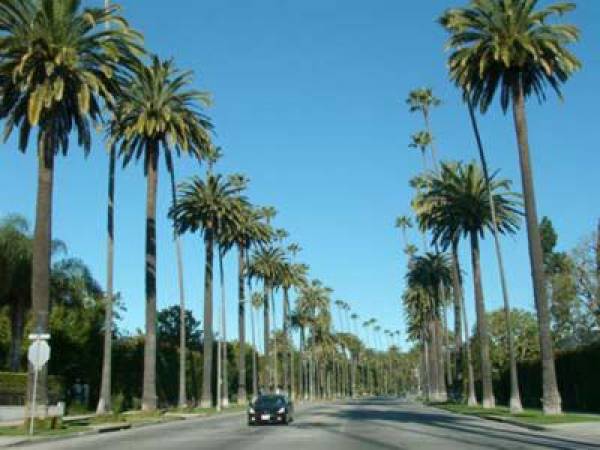 Bill McEwen of The Fresno Bee says legal online poker is coming to the state of California. The questions are when and who reaps the profits.
As Gambling911.com has been reporting, a third bill was recently introduced that would ultimately legalize poker over the Web for California's 37 million plus residents.  The latest reincarnation is receiving less opposition from powerful Indian casino groups, or so it seems.
A bill by Sen. Lou Correa, D-Santa Ana, would allow existing card rooms and tribes in California to seek an unspecified number of online poker licenses, McEwen points out.
A previous proposal by Sen. Roderick Wright, D-Compton, called for a mere three licenses -- each awarded through bidding. The bidders wouldn't be required to be based in California either.  Wright has since been indicted. 
McEwen points out the improved aspects of Correa's proposed legislation:
There are other differences. Correa's version would keep profits in California; Wright's might bring an initial avalanche of money because of frenzied bidding by potential operators.
I prefer Correa's bill. It appears crafted for the long haul, it would spread profits throughout the state and it would create competition among operators -- benefitting poker players.
Meanwhile, Gage's report warns that "the potential exists for a federal bill to preempt the state's ability to permit and charge a fee on online poker operations." Meaning: the feds have their eye on this cash prize, too.
California and New Jersey are both vying to become the first states to legalize online poker.  Last week the New Jersey state assembly approved a measure that would do just that.  That bill awaits a signature from Governor Chris Christie.
- Gilbert Horowitz, Gambling911.com