Juror Speaks Out on Ernie Scherer III Guilty Verdict: "How Could [he] not be Showing Emotion"
Published on:
Mar/29/2011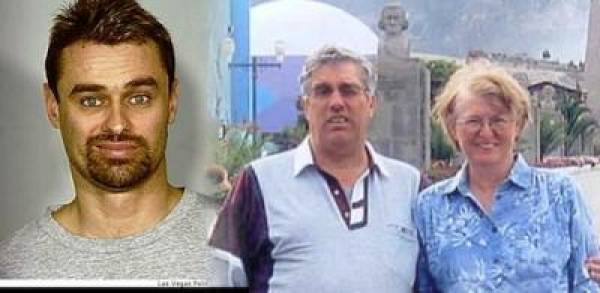 Gambling911.com was among the first media outlets to report on the Ernie Scherer III guilty verdict that came early afternoon Monday. 
It only took less than two days but a jury has found poker player Ernest Scherer III guilty on all counts of killing his parents Ernest Scherer Jr., 60, and Charlene Abendroth, 57, in their Castlewood Country Club (California) home in March 2008. 
Scherer III, a poker player, is facing a life sentence.
At the start of the trial, the judge had placed a gag order on prosecutors and others involved in the case.  After the verdict, a juror spoke about the decision.
Speaking to Mercury News, the juror said: 'In a case where you are accused of killing your parents, if you're innocent, you show outrage for being accused of something you never did.
'How could you not be showing some emotion? That's what did it for me. Money drives people to do crazy things.'
The most significant piece of evidence connecting Scherer III to the murders was video footage showing a car similar to Scherer III's driving in and out of the Castlewood Country Club the night his parents were killed.
In the end, jurors concluded that 'inconsistencies, unknown whereabouts' along with the lack of emotion help add to the guilty verdict. 
- Ace King, Gambling911.com
Follow us on Twitter for all the latest breaking gambling news. 
Follow us on Facebook.  Become a fan here.