Joran van der Sloot to Plead Temporary Insanity
Published on:
Mar/07/2011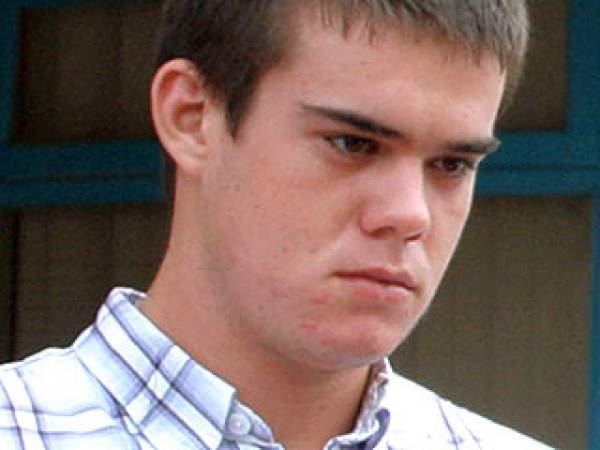 Dutchman Joran van der Sloot plans to plead temporary insanity according to his lawyer.
The primary suspect in the 2005 disappearance of Alabama High School grad Natalie Holloway is awaiting trial in Peru for the murder of Stefany Flores.  Van der Sloot met Flores while attending the Latin American Poker Tour.  He was known to play at various online poker rooms.
The temporary insanity plea will be used in hopes of shortening any prison sentence he receives.
Van der Sloot's attorney, Maximo Altez, told The Associated Press that he filed papers three weeks ago informing prosecutors of his intent to argue that Van der Sloot became enraged and killed the 21-year-old Peruvian business student last May 30 because she had learned of his relation to Holloway by looking in his laptop.
The "violent emotion" plea is typically used in Peru for crimes of passion where a spouse, for example, is surprised in the act of adultery, the Associated Press noted. 
Accepting the plea could result in a reduced sentence of 3 to 5 years with van der Sloot potentially getting out in just 20 months.
The Associated Press also noted that Peruvian judges rarely discuss pending cases.  Therefore, it was not known how they would respond.  A prominent attorney familiar with the Peru justice system said it depends on information given to the judges by psychologists and other experts
"The manner in which the suspect killed Stephany evidenced disproportionate violence," attorney Edward Alvarez said.
The young woman — who was killed in Van der Sloot's Lima hotel room five years to the day after Holloway disappeared — was bludgeoned and asphyxiated, according to the coroner's report.
- Ace King, Gambling911.com