Jonathan Duhamel's Ex Girlfriend Among Those Arrested in Connection With Home Invasion
Published on:
Dec/29/2011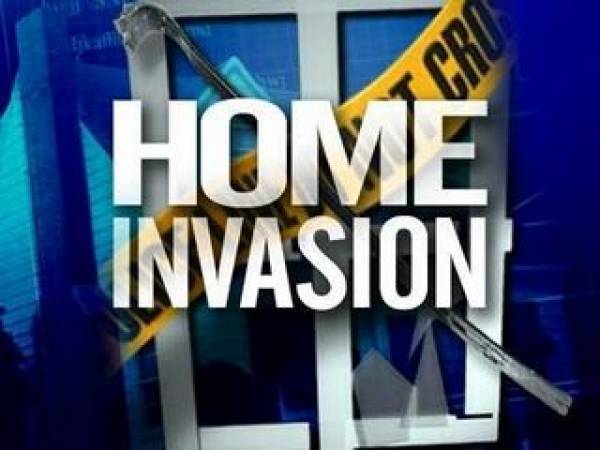 The ex girlfriend of Jonathan Duhamel has been arrested in connection with last week's home invasion.  Bianca Rojas-Latraverse reported dated pro.
Four individuals were arrested Wednesday in connection with a home invasion that left 2010 World Series of Poker Main Event champion Jonathan Duhamel badly beaten.  His diamond encrusted bracelet, Rolex and cash were stolen from the home last week as well.
By Thursday afternoon, Duhamel's agent had confirmed that the brazen attack was not random.
Among those arrested was Duhamel's ex-girlfriend.  Bianca Rojas-Latraverse reportedly dated Duhamel a few months ago. 
Police released names of others arrested including 22-year-old John Stephan Clark Lemay, 26-year-old Andre Perron and 20-year-old Anthony Bourque,
The four individuals are accused of forcing their way into Duhamel's suburban Montreal home, beating up the poker pro, tying him up and robbing him.
In addition to the bracelet, Duhamel won $8.9 million.
- Ace King, Gambling911.com