Jesse Silvia the WSOP October Nine Chip Leader: Talks Phil Ivey (Video)
Published on:
Jul/18/2012
Jesse Silvia, who leads in chips coming into the World Series of Poker Final this October, sat down with PokerNews.com to talk about life before and after "Black Friday" and what makes Phil Ivey the "greatest poker player" out there.
Silvia, a graduate of Cal Lutheran University, resides in Las Vegas.  He was fortunate enough to be playing online outside the US prior to April 15, 2012 (commonly referred to as "Black Friday").  That's when PokerStars, Full Tilt Poker and UB.com were forced to make an abrupt exit from the US market following charges of money laundering and bank fraud involving a now defunct St. George, Utah bank.  Silvia had formed a band outside the US prior to this time and, as such, still had the luxury of playing with high stakes cash game friendly card room PokerStars. 
Regarding Phil Ivey, Silvia says:  "There's a lot of people that have better fundamentals or better math but a lot of them learn from other people and they learn from training sites.  Ivey never did any of that stuff.  Ivey is the best because everything he does and why he does it is from trial and error."
You can view more of what Jesse Silvia has to say below. 
Scroll Down to Watch Video...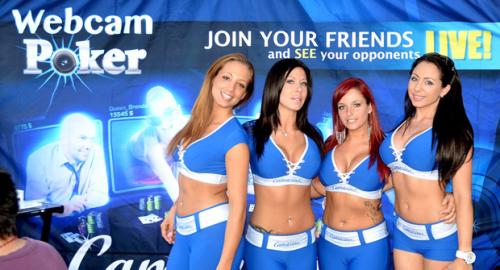 - Nagesh Rath, Gambling911.com