Jailhouse "Snitch" Barred From Testifying in Earnest Scherer III Murder Trial
Published on:
Nov/17/2010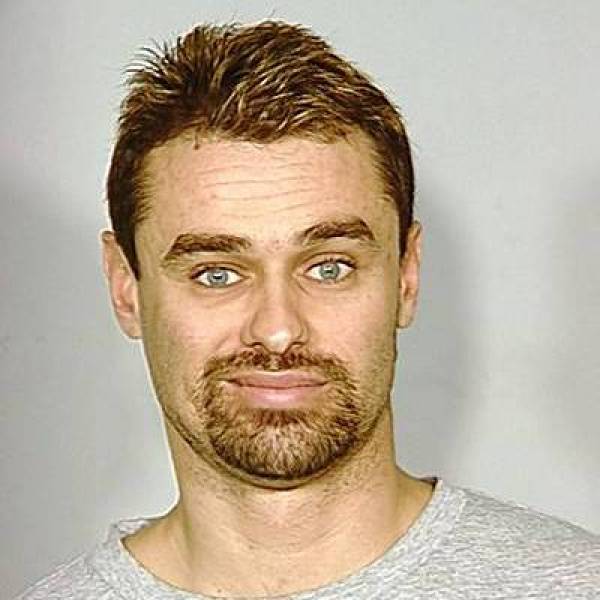 A jailhouse informant will not be offering testimony during the murder trial of Earnest Scherer III.  Scherer, a poker player, is charged with the brutal beating and stabbing murder of his parents, Earnest Jr. and Charlene Abendroth.  The prosecution contends that Scherer III killed his parents in order to obtain a million dollar inheritance, which would presumably be used to pay off gambling debts.
The trial is set to begin in late November.  Questions for potential jurors were completed by both sides on Wednesday.
The informant, Eric Smith, will not be called as a witness during the trial since Federal case law prohibits testimony from people working as police agents.
Also on Wednesday, Judge Jeffrey Horner ruled against allowing a motion from Scherer III's defense attorney, Richard Foxall, which would ask potential jurors their opinions on "extra marital" affairs, stating that "to the jury pool would be essentially be "prejudging parts of the case".
A major focal point on Wednesday centered on the shoes Scherer III discarded in a parking lot upon learning that police were waiting for him at his mother-in-law's home where he was headed.  DNA samples taken from the shoes did not connect Scherer to the crime.
"This is not a DNA case," prosecutor Michael Nieto told the judge. "The jurors are going to wonder why the defendant was discarding his shoes," Nieto said.
Nieto also revealed that the defense strategy will claim law enforcement focused exclusively on Scherer III without taking into account other potential suspects. 
Judge Horner has placed a stringent gag order on this case.  News outlets will not even be permitted to tape record the trial once it commences. 
- Jagajeet Chiba, Gambling911.com