Istadeal Challenges Full Tilt Poker Over Rush Poker Patentability
Published on:
Nov/29/2011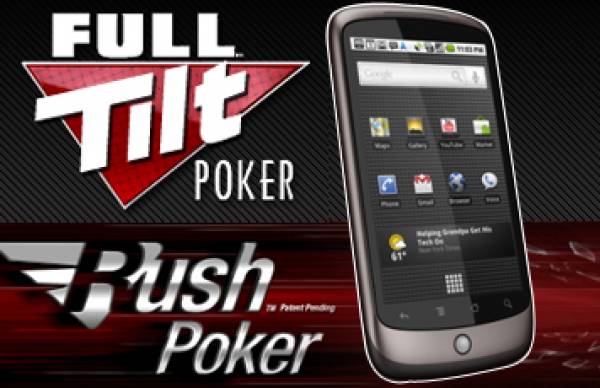 The Instadeal Poker Network has rolled out its own version of now defunct Full Tilt Poker's Rush Poker.  The innovative concept allows a pool of players to play quickly and to continuously be rushed to a new table upon folding their cards at their previous table.
As Full Tilt Poker executives continue to fight charges of money laundering and bank fraud lodged against them by the US Government, the company (or what's left of it) released the following statement:
 "Full Tilt Poker, its Affiliates and/or its Parent Company will take vigorous legal action against any infringement of their patent rights."
Per Hildebrand, chairman and vice president of sales at InstaDeal Poker Network, has claimed otherwise.
Hildebrand's attorneys say that Rush did not stand a chance of obtaining patent rights and that the company only met one of three criteria required to grant the patent request. 
"From that time on we were confident they were never going to get a patent for it and so we felt it was safe to start moving forward with InstaDeal," Hildebrand added.
Hildebrand noted that competitors were under the assumption that Full Tilt Poker owned the patent and, as a result, resisted offering a similar product.
"We are a small company that has developed a great product so we're happy with others thinking the FTP patent applied for so long."
- Ace King, Gambling911.com