Isildur1 Real Identity to be Revealed During 2011 PokerStars Caribbean Adventure?
Published on:
Dec/20/2010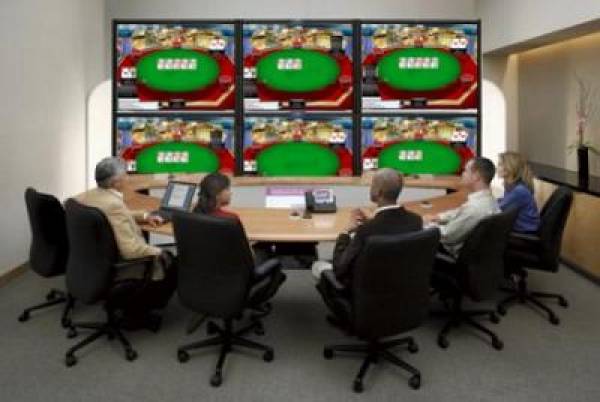 One of the biggest mysteries in online poker today could be revealed the second week of January.  The world's largest Internet card room, PokerStars, has hinted it might announce the true identity of Isildur1 during the 2011 PokerStars Caribbean Adventure (PCA), which takes place January 8-14 at the Atlantis Resort, Bahamas. 
Online poker enthusiasts consider him to be one of the most exciting players on the Web today and PokerStars just signed him on a few weeks back.  Since that time, the site has unapologetically been pimping him as if he were the second coming of Christ.  And he could very well be.
"Isildur1 has beat out Tom "Durrrr" Dwan as the second most searched for online poker player on the Gambling911.com website," reveals Senior Editor Payton O'Brien.  "Only Phil Ivey receives more inquiries these days."
Isildur1, who derives his handle from "The Lord of the Rings" is long thought to be Swedish player Victor Blom, though not everybody agrees.
HighStakesDB.com declared that Isildur1 was "the best thing to happen to online poker in 2009", and PokerStars seemingly believes he's the best thing to happen to them in 2010.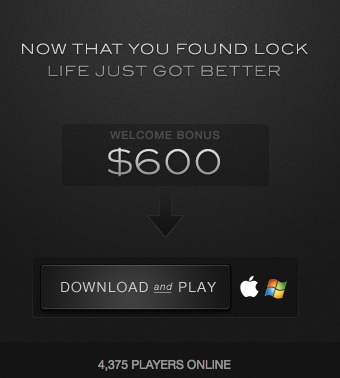 From HighStakesDB.com:
The funny thing about Isildur1 is that nobody knows who he really is. Bursting onto the nosebleed stakes scene in November, Isildur1 caught the majority of Full Tilt's high stakes regulars off-guard. He took on Tom Dwan several times and fleeced him pretty well every time. By the end of the slaughter that the Dwan v Isildur1 series of heads up matches had become, the mystery Swede was more than $4 million up on the New Jersey Wonderkid. He did manage to take some dough off Ivey too, but he didn't fare so well against Patrik Antonius, who kept using him as an ATM.
Though PokerStars has suggested Isildur1's true identity could be revealed during the 2011 PCA, they are not giving any guarantees.
"His secret identity may or may not be revealed (at the PCA)," the company noted.
While it is a live event, he could come in disguise. 
- Ace King, Gambling911.com