Iowa Says Online Gambling Will Take in At Least $13 Million for State
Published on:
Dec/02/2011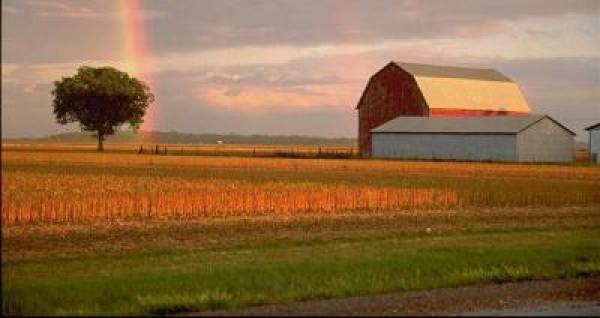 Iowa is betting online gambling will help boost that state's economy.  The Iowa Racing and Gaming Commission will permit a debate by lawmakers next year to determine whether online gambling should be legalized within Iowa's borders. 
The Commission issued a report outlining how the state could establish a regulatory framework, specifically for Internet poker.  That report suggests that the industry could result in $13 million to $60 million going to the state coffers annually. 
Sen. Jeff Danielson, D-Cedar Falls, chairman of the Senate State Government Committee, implied Thursday an Internet poker bill would be introduced next month (January 2012) and that the issue would be heading for a Statehouse debate. 
 "I think it would be a mistake to do nothing," said Danielson, who noted that many Iowans are already playing Internet poker using off-shore accounts not subject to state or federal regulatory oversight.
Dan Kehl, chief executive of Kehl Management, which runs casinos at Riverside and in Lyon County, told the Des Moines Register he would like to offer an online poker site to Iowans. 
"I think it would enhance our customer base and make it a legal and fair game," Kehl said.
Iowa Lottery Chief Executive Terry Rich offered a similar view to the newspaper. 
Gov. Terry Branstad has yet to take a stance on the issue. 
Tom Coates of Norwalk, a critic of Iowa's gambling industry,  told the Register that allowing the state's Indian casinos to offer online poker would open a "Pandora's box" because Indian tribes wouldn't be subject to state taxes or regulation.
- Aaron Goldstein, Gambling911.com