Internet Poker Hits Stalemate in Iowa: Bill Won't Pass for Now
Published on:
Mar/22/2011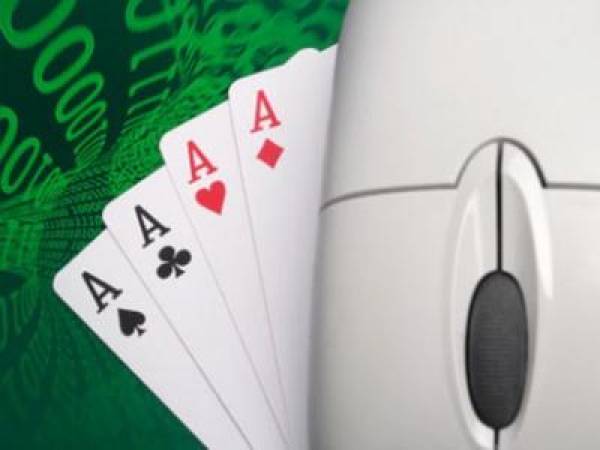 Yet another setback for the Internet poker world as Iowa legislators have decided to apply the brakes to a bill that appeared to be sailing through the process and even had the Governor's lukewarm approval.
In the end, Senators believed the bill in its current form would lead to more problem gamblers in the state.
"It's a terrible, terrible bill," Sen. Randy Feenstra, R-Hull told the Des Moines Register late Tuesday. "It's the worst bill I've seen in this Legislature and I mean that. We've had all these social bills to address credit card abuses, violence, children's neglect and abuse, and here's the main issue why these things occur."
If passed, the new law would have made Iowa the first state in the US to legalized online poker. 
New Jersey had tried earlier this month but its Governor, Republican Chris Christie, vetoed a bill in the waning hours before a set deadline. 
Sen. Bill Dotzler, D-Waterloo, told The Register it's a real possibility that more Iowans would dabble in online poker if the state sanctioned it, "but I think it's time the state of Iowa regulates it and makes sure Iowans aren't getting ripped off and we do capture some of those revenues."
Sen. Joe Bolkcom, D-Iowa City, said the bill may need some tweaks. "People needed more time to work through it," he said.
The measure (Senate File 458) was abruptly pulled late Tuesday after advancing through a bipartisan subcommittee. 
Last week, two Congressman introduced a federal bill that looks to legalize online poker in all 50 states, though an opt-out for some is likely. 
- Christopher Costigan, Gambling911.com Publisher
Gambling911.com has been serving the gambling community with news around the clock since September 2000.
Follow us on Twitter for all the latest breaking gambling news.