Ifrah Law Wins Dismissal in PokerStars Class Action
Published on:
Mar/17/2014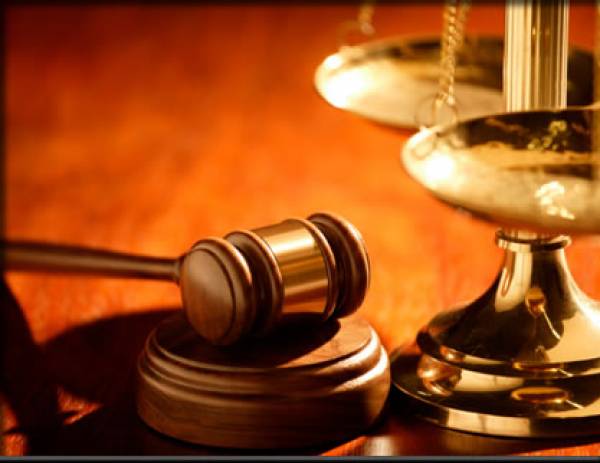 Ruling for defendants in plaintiff-friendly jurisdiction likely spells end of class action
WASHINGTON - Ifrah Law PLLC, a Washington, D.C.-based law firm focused on complex civil and criminal litigation, won a dismissal Friday in an attempted class action against PokerStars by plaintiff Kelly Sonnenberg. The dismissal in the plaintiff-friendly Southern District of Illinois likely ends the plaintiffs' attempt to exploit a centuries-old statute to form a class action of thousands—and potentially millions—of Illinois residents who allegedly held personal accounts with PokerStars.
"This is a major victory for PokerStars and instructive for other online gaming providers facing similar attacks from plaintiffs seeking unjust windfalls," said Jeff Ifrah, the founder of Ifrah Law. "In our very first pleading, we clearly proved that the plaintiff's case lacked any merit."
In August 2012, Sonnenberg filed a class action suit in St. Clair County Circuit Court against Rational Entertainment, which operates PokerStars, as well as several of its executives and associated companies. Sonnenberg sought to recover gambling losses of PokerStars' Illinois players under the Illinois Loss Recovery Act, which allows individuals to collect losses on behalf of third parties, provided those third parties fail to make their own claim within six months of losing the wager. Sonnenberg claimed to be related to someone who incurred a loss.
However, Illinois courts have held that the winner, and not the "keeper of the house," is liable to the loser, unless the keeper of the house also risks money in the gambling activity (Holmes v. Brickey). In his ruling, District Court Judge David R. Herndon said that PokerStars is "more akin to a third party service provider that provides a forum for others to play the game and does not have a stake in how the game is decided."
He added, "PokerStars Group acted as a conduit for transmission of the prize money to the winner and it did not risk any of its money in producing the prize money to the winner…. Based on the allegations contained in the first amended complaint, plaintiff has not pled that [Rational Entertainment] is a 'winner.'"
Herndon also found that Sonnenberg had not sufficiently detailed a "loser" or a "loss."
"While Sonnenberg's affidavit in response to the motion to dismiss states that she is seeking recovery based on her son's losses; the first amended complaint is devoid of allegations stating the 'who,' 'what' and 'when' of the losses she seeks to recover," Herndon said in his order dismissing the case.
"This was an incredibly high-stakes case," said Ifrah Law attorney Rachel Hirsch. "As the Illinois Loss Recovery Act permits an award of triple the amount of losses, millions of dollars were at stake. This win will protect other online gaming providers from similar meritless actions."
In addition to Ifrah and Hirsch, Rational was represented by David B. Deitch of Ifrah PLLC and Laura E. Craft-Schrick and William J. Niehoff of Mathis Marifian & Richter Ltd.
The case is Kelly Sonnenberg, Plaintiff, v. Oldford Group, Ltd., and Rational Entertainment Enterprises, Ltd. (No. 13-0344-Drh).
About Ifrah Law
Ifrah Law is a Washington, D.C.-based law firm that represents clients in a variety of litigation settings. Founded in 2009, the firm specializes in Internet advertising, igaming, government contracts and healthcare. Its attorneys also author two noted blogs: www.crimeinthesuites.com, an analysis of current issues in white collar defense, and www.ftcbeat.com, FTC and State AG News for Ecommerce. For more information, please visit www.ifrahlaw.com.