Huffington Post: Poker Millionaire Brian Hastings Struggling 12 Months After Black Friday
Published on:
Mar/31/2012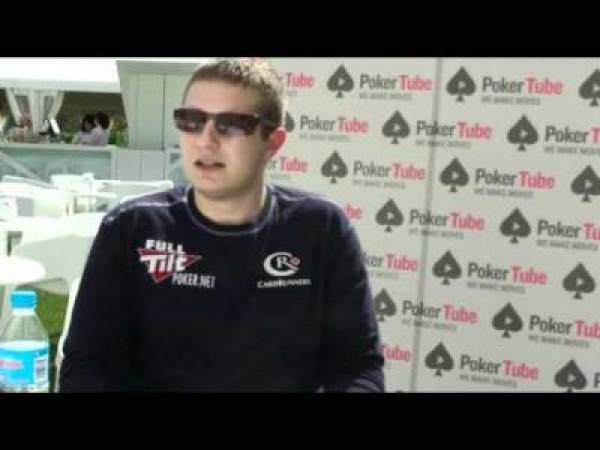 Ron Dicker of the Huffington Post published a story Saturday morning on the plight of poker millionaire Brian Hastings 12 months after "Black Friday".

It was Friday, April 15 of last year when three of the biggest online poker rooms were shut down by US feds following a multi-years probe into money laundering and bank fraud.   
Dicker notes that Hastings won $4 million in just five hours of online poker as a Cornell student during finals week.  This guy is no joke.  The problem is, Hastings is now essentially "out of work" should he choose to reside in the US with only a handful of Web card rooms available.
"I haven't had any stability," Hastings recently told The Huffington Post. "I'm trying to determine where I want to base myself. I want a place I can live in eight months a year. Moving from place to place, it does drag personal relationships."
From the Huffington Post:
Hastings currently bounces between an apartment near a tribal casino in Hollywood, Fla., his parents' home in Hanover Township, Pa., global stops on the pro poker tour, and Chicago. He said Chicago promises him a more connected existence because he works with friends on a fantasy-sports website called draftday.com -- but that the area doesn't have what he deems to be "viable" poker games.
Hastings also spent three months in Vancouver, B.C., last fall. He set up a Canadian address and bank account so he could legally compete on a poker website, and pondered setting up permanent residency where cyber-poker is allowed, but has had second thoughts.
You can read more about Dicker's profile of Hastings here.
- Chris Costigan, Gambling911.com Publisher