Hero Poker Latest to Leave Merge Network: Player Accounts to be Transferred
Published on:
Dec/20/2012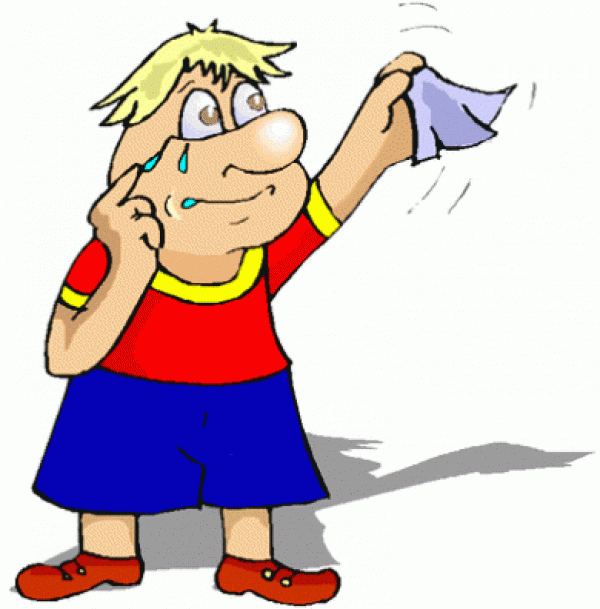 As the Merge Gaming Network continues its consolidation process as a means of becoming more lean and stronger, the latest skin to make an exit in so many weeks is the boutique online poker room, Hero Poker.


Hero, unlike most Merge Gaming Network rooms, did not accept business from US players over the past year.
Hero Poker announced it will move all existing accounts to one of Merge Gaming's flagship brands (i.e. Carbon Poker). 
Hero Poker CEO issued this statement via TwoPlusTwo.com on Thursday.
Hero Players,
Tonight, Thursday Dec 20th a couple of hours before 00:00 server time,
Hero Poker will be transferring all players to the 'preferred Merge partners'.
Your player funds are secure with Merge Gaming and the transfer should be relatively painless.
In terms of player VIP points and coupons, I have received confirmation that VIP point balances and tournament tickets will be transfer to your new accounts.
You do not need the client to get access to your funds as you will be able to transfer your account via a weblink, which I will be posting once the client has been disabled tonight. But for those with the client, they will be prompted with a message screen to that effect.
I will be doing an additional write up once the player transfer is underway and I will continue to be active in our Hero thread for this process, but unfortunately my ability to assist will be very limited as we will no longer be part of the Merge network.
Hero players will once again have access to all MTTs guarantees and a host of new payment processing options, so given the current business environment, we hope that this will be the best situation for the majority of players.
I do want to thank the Merge gaming management for making this transition as smooth as possible as it has been clear that it has been both Hero's and Merge's priority to ensure that the players are well taken care of.
I expect to do a full update within in the next couple of days on where Hero is going, but for the moment, I'd like to focus on ensuring that our existing players are able to transition properly.
I know that this may be a disappointment for many of players who have been with us through some very dramatic times, but please give me the benefit of the doubt that this was for the best and that this was the best course of action for our current players. I'm sure this will be clearer in the coming days.
While I'll save my own personal statement on all of this later, again, I'd like to be clear about 2 things right now. Simply put, Hero and Merge weren't going the same direction any longer and it just didn't make sense on both sides to continue, sometimes in business and most times in life, things work out like this, but again, the priority has been the players and in this respect, Merge has put the players first in this transition process as well, so I'm thankful for that.
Secondly, words cannot express my appreciation, thanks, and deepest respect to all of our Hero Poker players. The last couple of years have been life changing for me as we have all shared some extremely 'unique' times being caught up in huge industry forces which have changed virtually everything. I think we are still in that period and as I've always said, nothing really has changed - in terms of the conditions that dictate our playing environment- except that it all has changed. Coming to this point has been only possible with the sincere support, and confidence of our players. I truly know how hard it has been to get to this point, from our players perspective and of course from being on the front lines of it. Because of that, this moment, this time, will forever be something that I will cherish because of what was shared. To that end, when the final decision was made to go this way, even though I had prepared for it for the last 3 months, the last week has been one where I've been 'blue', simply at the fact that it is time to move to the next steps. And while some of you have stories, I can't help but think of all of the stories and all the moments and I think it's only natural to feel a bit 'blue' because it was worth so much.
Poker is a competition, and with all competitions there are winners and losers, and it is easy to just get lost in that, but I think for the type of players that have played with Hero Poker, I think what has all bound us together is simply the love of the game. For this and all your support, I have learned, been humbled and am forever grateful for your support in Hero Poker on Merge.
For my own life, I've just wanted to know that in what I do, I'm the best or can be the best at what I do and again, I thank you for the opportunity to have shared your time on this particular leg of the journey. It isn't over yet, simply getting started, but for the next couple of days, I will enjoy what has been accomplished and shared.
Sincerely,
David Jung
Hero Poker CEO
Dec 20th, 2012
- Ace King, Gambling911.com