VANCOUVER — Andrii Plakhotnyi is a Russian-born software engineer and professional online poker player who founded the Canadian poker software company Hand2Note (hand2note.com).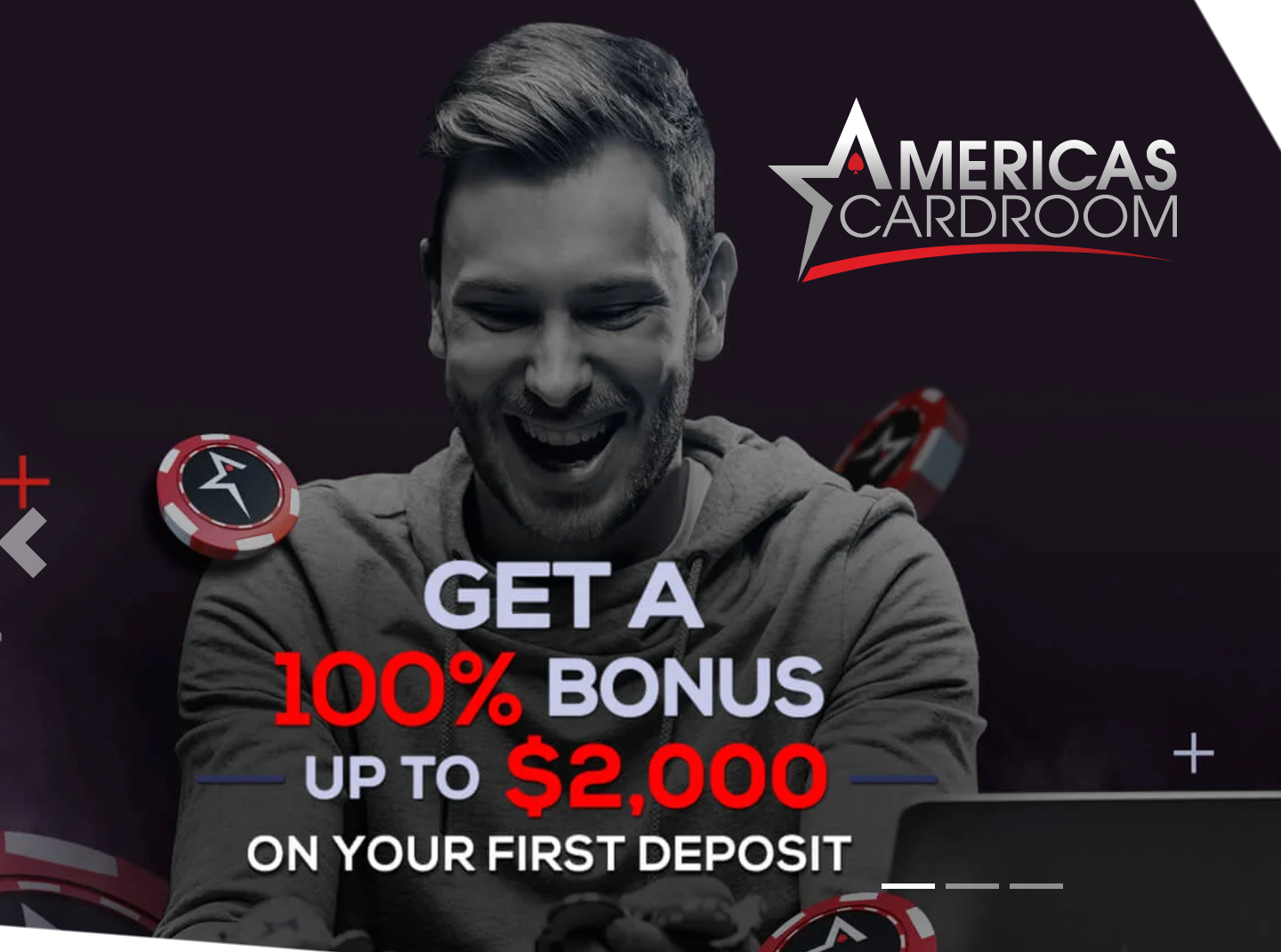 He recently made news when it was announced that he had purchased the popular online poker posting forum called 2+2 (twoplustwo.com) and planned numerous changes, some immediate.
Gambling 911 last week interviewed the Moscow-educated mogul at his office in Vancouver, British Columbia, Canada, about the 2+2 purchase, the changes he is making, what will happen to posters who have previously been banned and how he plans to make money without selling advertising.
Here is a transcript of that interview:
Gambling 911: What changes if any do you plan to make to the site? Are you getting rid of the advertising?
Andrii Plakhotnyi: As you may already know, we have removed (ad) banners. Currently, we are working on a strategy to make most of the marketplaces on 2+2 free of charge. Poker software developers, coaches, players who want to be stacked or seeking stakes and members who want to offer or buy some product or service either will be able to use 2+2 marketplaces free of charge or will enjoy less restricted access to it. We are trying to change the way advertising worked on 2+2. The new way as we see it is any company or individual may have a special dedicated place on 2+2 for their product or service if their service is relevant to most of the 2+2 community. In the long term, we are going to build a platform for intelligent discussion on the internet. Something between Quora and Reddit.
G9: Can you tell us something about the acquisition process? Why did you buy it? How did you buy it? Who did you buy it from? Is it something you wanted to acquire for a while?
AP: The acquisition process was quite straightforward. Offer, Zoom meeting with Mason (Malmuth, the owner), lawyers, precisely in this order. 2+2 is a well-known and recognizable brand among the world's poker community. It has 500,000 registered users. We were interested in 2+2 for quite some time, three years, it wasn't a spontaneous decision. The main reason we bought it is that we believe we know the steps needed to be taken to revitalize the forum. Most of the issues 2+2 is facing are not specific to 2+2, but instead to most forums. Modern technology must be applied to solve these issues.
G9: How much did you pay for it?
AP: The price was in the seven-figure range.
G9: How do you plan to make money with the site if you don't have advertising?
AP: Monetization won't be our priority in the next few years. Right now we focus on users.
G9: Will you loosen up the rules for your posting forum, letting people post articles and links to articles without restriction?
AP: Any change like this has to be discussed with our Advisor Committee first. We handpick 2+2 members that have the most respect in the community and/or show exceptional analytical skills. This is an ongoing process and we are still acquiring more members for our Advisor Committee. Every decision, like allowing posting articles and links to articles, has to go through our Advisors Committee first.
G9: What about forum posters who have been banned, will they be allowed back?
AP: Obviously not. Most of the banned posters are either spambots or spammers. But unbanning real people who used 2+2 for something other than spamming is our task at hand. And this task cannot be accomplished on Vbulletin, a proprietary Internet forum software package that 2+2 is currently run at. A good example is some of the famous posters among the 2+2 community who had some problems with following rules and guidelines; they created lots of headache for moderators and finally were banned. Unbanning them right now would create the same problems and would most probably lead to the same outcome. But unbanning them on a new platform where AI will manage their interaction with other members, auto-deleting any personal attacks, restricting them if necessary to only specific threads or subforums while not allowing them to post in places where they can't seem to control themselves and constantly engage in less then polite discussions would be an easy thing to do. Another possible feature is members controlling each other to some extent. If someone is getting out of line, members with the help of an AI will be able to easily restrict that person from certain areas of the forum or make AI use stricter rules on that person.
G9: How will you change the site to be mobile-friendly?
AP: Currently a mobile version is offered through tapatalk. It's a good app, but it has its limitations. We are planning to develop our own mobile-friendly version of 2+2.
By Tom Somach
Gambling 911 Chief Correspondent