Gambling Crime: Ernie Scherer III Verdict Could Come This Week as Murder Trial Concludes
Published on:
Mar/27/2011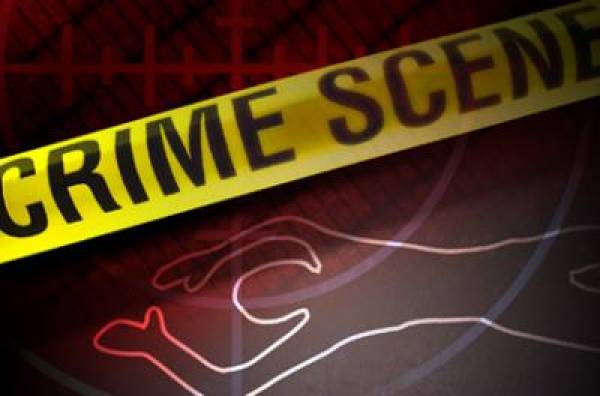 Closing arguments in the Ernie Scherer III murder trial ended on Thursday with jury deliberations now underway.  Scherer III, a poker player, is alleged to have murdered his parents, Charlene Abendroth, and Ernest Scherer Jr., in their Castlewood Country Club, California home in March 2008. 
Prosecutors contend that the defendant had deep gambling debts and sought to gain a $1 million inheritance from his parents.  They claim he arrived at their home, an argument ensued and the younger Scherer then bludgeoned both mother and father with a baseball bat.  He also used a Turkish sword to stab them.  The murder of Abendroth was especially violent and personal, prosecutor Michael Nieto noted during his closing arguments. 
In an interesting development, defense attorney Richard Foxall found himself reprimanded by Judge Jeffrey Horner for making nonverbal expressions that could potentially have influence over the jury,
If found guilty, Scherer III could serve life behind bars.  A death penalty was not sought in this case. 
Zynga Poker Criminal Gets Two Years Prison Time
A 29-year-old former UK council accounts clerk was just sentenced to two years in prison, plus a 30-week suspended sentence. His crime? Impersonating two employees, Ashley Mitchell repeatedly hacked into Zynga's database and transferred more than $12 million worth of in-game currency to his own accounts. He then went on the Zynga black market--that's right, it exists--and sold some of the 400 billion virtual gaming chips he stole.
Baltimore City Employees Arrested With Drinking, Gambling While on the Job
Baltimore investigators have broken up what they're calling a regular "payday" gambling game in a city building after workers were caught drinking champagne and playing dice on the job
A tip alerted the city's inspector general, who sent agents to the Department of Transportation building Friday afternoon. Police were called and 13 workers were arrested. The suspects are described as relatively low-level employees in an events unit.
Baltimore Police spokesman Anthony Guglielmi says the crime wasn't violent but is egregious because it's a violation of the public trust.
- Ace King, Gambling911.com
Follow us on Twitter for all the latest breaking gambling news.