Full Tilt Poker, UB.com Lose Half Their "Real Cash" Traffic
Published on:
Apr/22/2011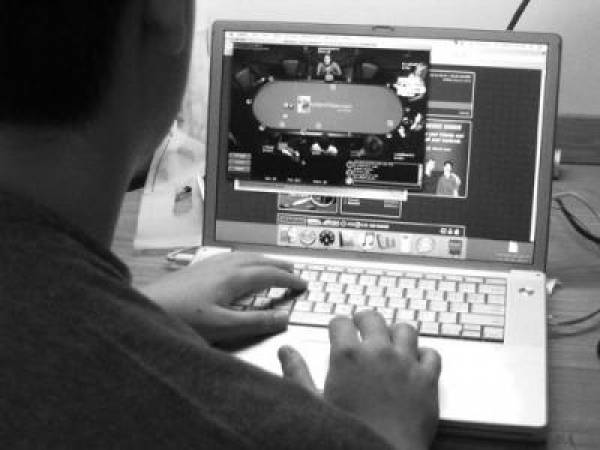 Following last Friday's crackdown on Full Tilt Poker, PokerStars and UB.com, all three had to pull out of the US market.  The result has been a near 50 percent drop in "real cash" traffic for both Full Tilt Poker and UB.com.  PokerStars has managed relatively well, losing approximately 25 percent of its customer base.  This is due mainly because PokerStars has focused heavily on the European market in recent years. 
UB.com US customers report being able to access "real cash" games, however, a prompt has discouraged such customers from entering, noting they are not permitted.  As a result, few customers from the US are now accessing "real cash" games with the realization that they may not get paid.
On the other side of the spectrum, three online poker rooms still accepting US players - Bodog, Cake and Merge – all have experienced tremendous growth over the past week, seeing increases of 31 percent for Cake and 36 percent for both Bodog and Merge. 
PokerStars 7 day average "real cash" traffic would typically be above 30,000.  As of Friday April 22, it was just over 20,000.  Full Tilt was at around 10,000, whereby they were previously hovering around 16,000.  That being said, both sites are enjoying traffic well above their nearest competitor (at least for now) despite the indictments.
Merge and Cereus (UB.com) are now neck-and-neck with Merge likely to push ahead of Cereus in the coming days.  As of Friday, they were averaging only a few players more.  Their 24 hour peak for "real cash" players, however, was about 1000 less than Merge. 
Cereus traffic is anticipated to be around that of Bodog and Cake assuming they completely exit the US market and prohibit such customers from playing. 
Cereus is not believed to owe the amount of fines imposed on either Full Tilt Poker or PokerStars.
- Ace King, Gambling911.com
Follow breaking headlines around the clock at Gambling911.com Twitter Here