Free US Online Poker Room Boom: PKR Latest to Enter Market
Published on:
Jun/23/2011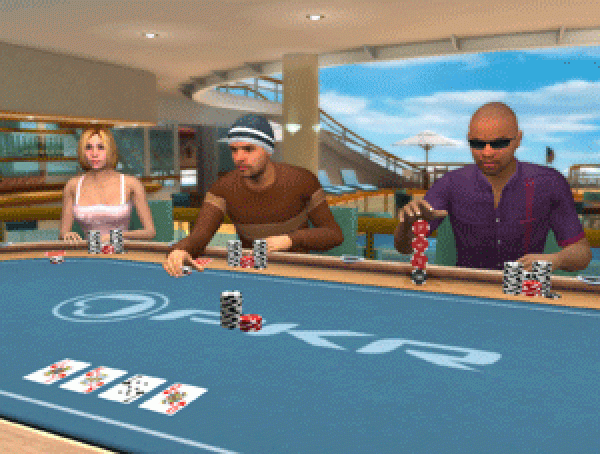 Perhaps sensing that the US online poker market could open up for cash play, Europe's PKR Poker is positioning itself to begin accepting players from the States via a free online poker room.
On Tuesday, Gambling911.com reported how software firm Playtech had entered into an agreement with a California company to deliver free online poker to citizens of that state, with the assumption being that legalized poker could come to Cali before an federal measures are in place. 
"These companies are smart," says Payton O'Brien, Senior Editor of the Gambling911.com website.  "They are going to reel in as many poker players as possible with their free US card rooms with the thought process being that, once online poker is legal, a good chunk of these customers will play for real cash."
PKR Poker is launching its new 2D client (calling it PKR Lite), citing the inability to effectively market its 3D online card room across a broader scope.
PKR COO Leon Walters told EGR Magazine:  "If we want to do a partnership with somebody – be it in America or even another European operator – from a B2B perspective then [this is] something we realise we really require...they're not even going to look at us if we don't have a 2D client."
There will also be a shared player base so that Americans will ultimately be able to play with their European counterparts. 
From EGR: 
Furthermore, players using the Lite client will be able to play on the same tables as those playing in 3D, thus adding the appeal of potentially improved liquidity in an effort to bring in new (or old but previously inactive) players.
"I guess top of the list is to hoover up the people who have cancelled downloads or who download [the 3D client] then never play, so it's making that journey into playing a little less painful for them.
"We were seeing a drop-off after 10 minutes of download time because either people's computers weren't good enough or their broadband connection wasn't good enough, or they were worried about data limits and that kind of stuff - it's really aimed at those kind of people to get them over that initial hump, and get them in quick."
- Chris Costigan, Gambling911.com Publisher