Fox News Corp Inks Deal With PokerStars
Published on:
Oct/27/2010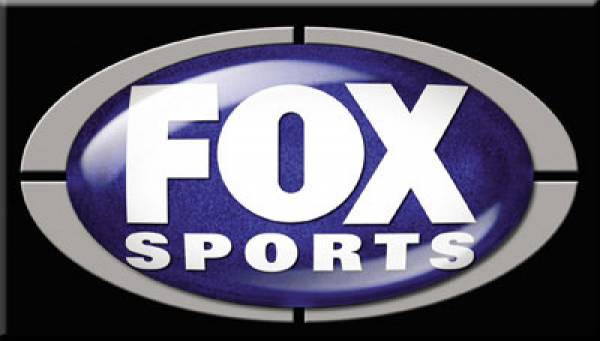 News Corp owned Fox Sports has inked a deal with the world's largest online poker room, PokerStars, whereby the company's website will now feature a poker section complete with tutorial.
The PokerStars poker portal and game application will be hosted on FOXSports.com and provide a free-play poker client in addition to various poker strategy.
"This tie-in will see FOXSports.com and PokerStars.net combine the best live and editorial content with the web's best online poker games," PokerStars.net North America Regional Marketing Director, Joe Versaci, said of the deal.
"Poker enthusiasts are some of the most fanatical and engaged sports fans on the web today. We look forward to delivering the poker experience to our 26 million users," Vice President of Gaming at FOX Sports Interactive, Jim Bernard, stated.
PokerStars became the world's largest online poker room at the start of 2007 following then number one PartyGaming's exodus out of the US market due to "legal concerns" of its shareholders.  PokerStars is privately owed and sought opinions of various attorneys who all agreed the company was breaking no laws by remaining in the US.  Since that time, PokerStars has built a customer base that is more than double its closest competitor, Full Tilt Poker.
PokerStars was launched on an especially memorable date:  September 11, 2001.
- Ace King, Gambling911.com