FBI Goes Through Van der Sloot Computer to Look for Evidence re Holloway Disappearance
Published on:
Mar/16/2011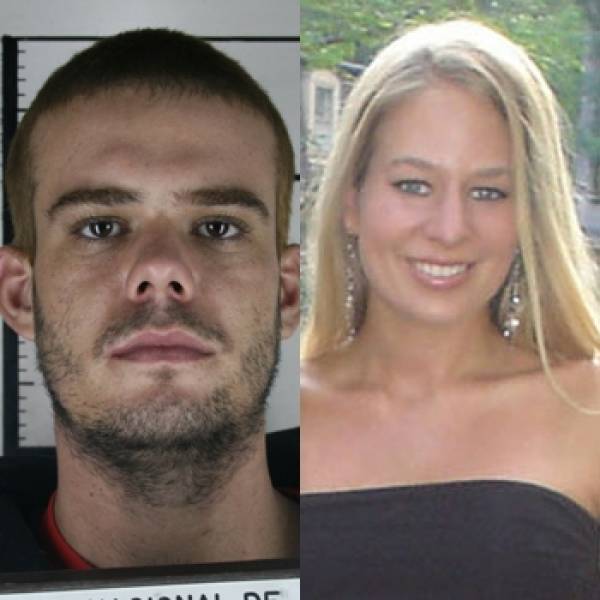 FBI investigators are reviewing a disk taken from Joran van der Sloot's computer that could potentially link him to the disappearance of Natalee Holloway more than 5 years ago.
Van der Sloot was a prime suspect at the time.  Holloway vanished from the Dutch Antilles island of Aruba while visiting after her High School graduation.  Van der Sloot resided on the island at the time.
From RadarOnline.com:
The Peruvian police passed over the disc according to Oscar Gonzalez who heads their high technology investigations.
Gonzalez said that the FBI would use the disc to search for information relevant to the Holloway case which remains open in America.
He admitted that "there is additional information that could be of interest" in the confiscated computer of Van der Sloot, who is currently locked in Peru's Castro Castro prison.
Van der Sloot is being held at the notorious Castro Castro prison facility in Peru as he awaits trial for the murder of college student Stefany Flores.  The Dutchman met Flores in a casino while attending the Latin American Poker Tour.  Van der Sloot, who is known to play online poker under the handle "AngryShark68", is accused of beating Flores to death in his hostel room. 
Last week, van der Sloot's attorney, Maximo Altez, entered a "temporary insanity" plea in hopes of getting his client a reduced sentence. 
- Jagajeet Chiba, Gambling911.com