DoylesRoom.com is now DoylesRoom.ag
Published on:
May/24/2011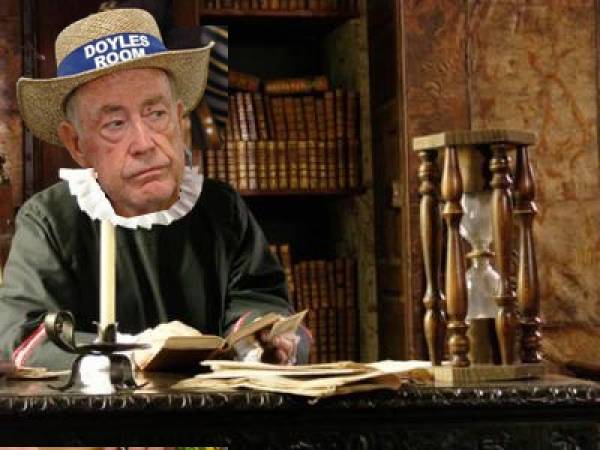 Doylesroom will no longer be using the Doylesroom.com domain. The company has however, launched a site at the following location: doylesroom.ag and it is "business as usual".
Las Vegas, Nevada – May 24, 2011 – The URL www.DoylesRoom.ag is the new location for the product you have been promoting and endorsing, bearing the same guidelines and reliability with which this organization has always conducted business. Despite the loss of the .com domain standard business operations have not been affected. All player account balances and information are safe and secure as always. Effective immediately, players, affiliates and partners can log on to: www.DoylesRoom.ag
In addition to the new URL Doylesroom also offers new software features including, Bad Beat Jackpot (exceeding $125,000 USD as of today), resizable tables, improved game speed and much more!
To further clarify any question or queries please contact us at: affiliates@doylesroom.ag
About DoylesRoom.ag

 

Online since 2004, DoylesRoom (www.DoylesRoom.ag) provides players from all over the world with an online gaming experience like no other. DoylesRoom is famous for providing players with access to unequaled poker promotions, fast action, and countless opportunities to play with Doyle Brunson and other legends of the game. With free poker software, lessons, tournaments, nonstop Sit-and-Go tournaments and ring games available at all limits, DoylesRoom is the preeminent poker destination for real live game play—online or otherwise. For a full listing of all our promotions including the Punta Cana Poker Classic (PCPC), please visit our promotions page at: www.doylesroom.ag