Armed robber tells victim he "knew he was a big poker player" even though he does not play poker
Angry armed robber got away with just $500 after expecting a pay day of $700,000
83-year-old Doyle Bruson and police believe it was he who was the intended target and that they got the wrong house
Brunson issues warning via Twitter that he always carries a loaded gun and has it in his hand when getting out from his vehicle
A neighbor of poker pro Doyle Brunson was robbed at gunpoint late Thursday night inside his garage.
The victim was told by the gunman that he "knew he was a big poker player", which he was not.
In the end, the robber got away with $500 and commented on his way out that he was "going to kill his informants" for giving him the wrong address.
The robber also mentioned that there was supposed to be substantial cash inside the target home.
Brunson relayed on his Twitter page:
"He told the victim his cut was supposed to be 700,000!"
Scroll Down For More..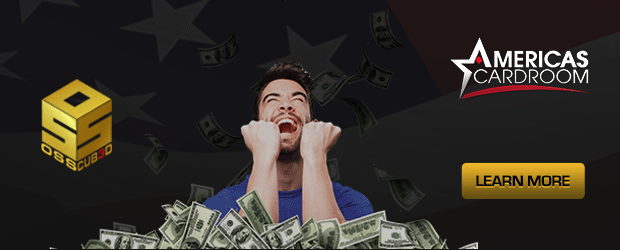 Brunson added: "WARNING...I carry a pistol with me at all times. When I come home I get out of my car with a gun in my hand. I have all kinds of silent alarms, motion detectors, etc. Plus I'm 83 years old, have been good with guns all of my life and am not going to be robbed again. 5 times in my life is enough! So any aspirations of trying had better be reconsidered!!!"
The legendary poker pro celebrated his 83rd birthday just two days ago.
Police arrived at Brunson's home Friday to question him but was not there at the time.  His daughter Pamela spoke to the police.
This story is developing.
- Nagesh Rath, Gambling911.com