Daniel Negreanu Outlines 2010 Expectations
Published on:
Jan/06/2010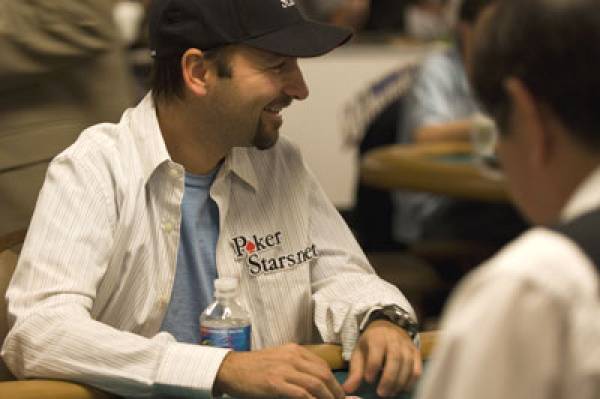 Each year, people all over the world make New Year's resolutions. Some folks want to lose weight, some want to focus more on their careers, but a professional poker player has a different set of goals in mind. On his blog, popular poker player, Daniel Negreanu, detailed eight (8) separate goals he is setting out to accomplish in 2010.
In order, here are the goals he detailed:
1. Win $1 million in tournament earnings
2. Hang on to his number one spot on the all-time money list
3. Maintain his top spot on the World Poker Tour money earners list
4. Have 1 major tour win
5. Win 2 World Series of Poker Bracelets
6. Move up to #25 on the World Series of Poker money list
7. Move up to #12 on the World Series of Poker cashes list
8. Continue his quest of turning $10 into $100,000 playing cash games on PokerStars

Already, Negreanu has established himself as being one of the most consistent and successful tournament players in the world. In the past, he has been the definition of consistent as he has managed to earn over $1 million per year in 6 of the past 7 years, including $1.2 million in 2009. Overall, Negreanu has $12.4 million in tournament earnings in his impressive career. Of that total, $5.5 million has come on the World Poker Tour, making him the most successful player among those fields.
Though he had a strong 2009, Negreanu did not have any major wins for the year. He finished second in the WSOP Europe main event, final tabled twice at this year's WSOP and made a deep run in the National Heads-Up Poker Championship. Given those results and his overall track record, it seems likely that he will be able to reach many of his lofty goals in 2010.
Source:  www.aintluck.com