California Votes to Legalize Online Poker
Published on:
Jun/01/2010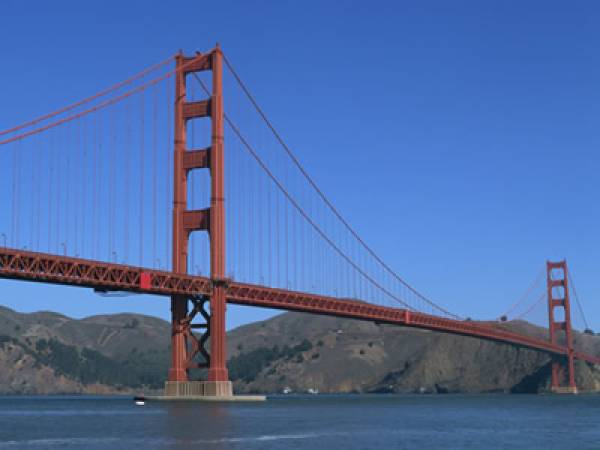 Realizing the horrid condition of its state economy with little hope of recovery without some serious cash infusion using creative means, the California legislature has voted to legalize online poker.
Senator Rod Wright, leader of the California Senate Committee on gambling, has introduced an amended version of Senate Bill 1485, which would license California-based e-gaming companies to operate online poker websites for state residents, according to Mike Godfrey of Tax-News.com.
The proposal limits the number of online casinos offering legal gambling in California and would raise a minimum of 20% of revenue from these websites to help counter the state's huge budget deficit which is expected to reach USD19.1bn by June 2011.
There is a downside to all of this.  Tribal groups are expected to oppose the legislation
According to the legislative analyst's office, federal law allows states to authorize intrastate online gambling, but the raising of revenue is problematic because the authorization of new online poker websites could jeopardize income under existing tribal-state compacts which are expected to raise USD365m in the budget year 2010-11; some current estimates suggest that Californians only spent in the region of USD300m on poker websites in 2009.
Likewise, the online poker affiliate sector suggests the new legislation would potentially hurt their business.
From Casino Affiliate Programs.com:
The part of the bill that specifies that only California-based operators would be allowed to offer online poker services in the state may be a bad omen for the online gambling affiliate marketing world, which relies heavily on international brands to promote. "Wright's bill would make it a crime for California residents to play non-California sites," the Press-Enterprise article specifies. Would that shut online poker affiliates out of the biggest poker market in the United States? 
Allejandro Botticelli, Gambling911.com