Breaking News: Full Tilt Poker Players to be Paid in Full, US Attorney Grants Deal
Published on:
Jul/27/2012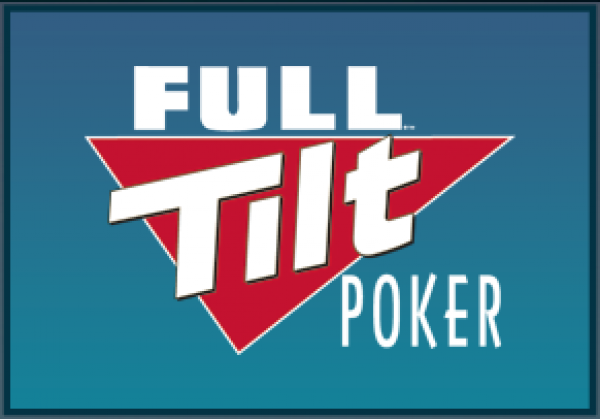 Gambling911.com has confirmed that a deal for PokerStars to acquire Full Tilt Poker has been given approval by the US Attorney's in the Southern District of New York.  An announcement was forthcoming perhaps as early as next week from the US Attorney's Office and US Attorney Preet Bharara, who has made it a top priority to ensure that affected customers of Full Tilt Poker be made whole. 

Gambling911.com held back on reporting unsubstantiated rumors that the US Attorney's Office was attempting to block such a deal on the basis that PokerStars founder, Isai Scheinberg, remained a fugitive and no such deal would take place until his capture.  This information has not proven to be valid.
Gambling911.com filed its Motion to Intervene related to the probe of Full Tilt Poker back in 2009 and, as per the "right to access information" awarded to Gambling911 and its parent company Costigan Media by the Honorable Judge Laura Taylor Swain, confirmation has been obtained that all players owed monies by Full Tilt Poker will be receiving their funds with an announcement forthcoming directly from the US Attorney's Office very shortly.
Details of this deal are scant outside of the very vital news that players will be paid.
Gambling911.com receives first dibs on this story minutes before the official announcement comes out so stay tuned. 
- Chris Costigan, Gambling911.com Publisher