Boris Becker Will Face Off in Battleship Poker Challenge
Published on:
Dec/19/2008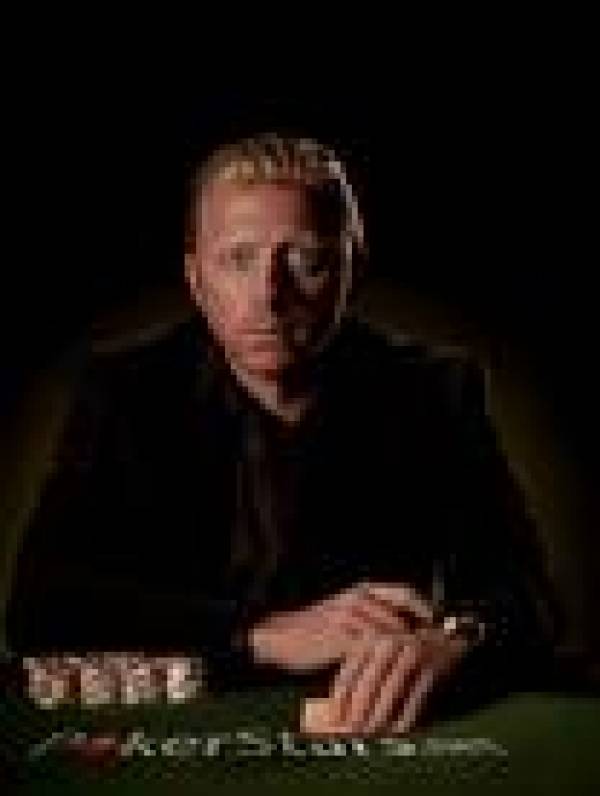 PARADISE ISLAND, BAHAMAS Six time Grand Slam winner Boris Becker will face off against four North American PokerStars qualifiers in a heads-up Battleship-style match during the 2009 PokerStars Caribbean Adventure (PCA) at the Atlantis Paradise Island Hotel and Casino in The Bahamas. The seven online qualifiers will play Becker for a seat to the 2009 PCA Main Event being held from January 5-10, 2009.
Battleship Poker made its debut at PCA in 2006, and this year four North American PokerStars qualifiers won their chance to compete against Becker heads-up for a seat to the main event. Anderson, 23, played in free daily and weekly Battle Borris tournaments and progressed his way to the weekly finals all the way to the Grand Final for the chance to play Becker in the Bahamas.
Battleship-style poker is where two players compete in heads-up poker sitting across from one another. The catch is that, although they are playing live, the game itself is played online at PokerStars.net, and the players have two laptops back to back. The other three North American qualifiers include Itsik Oknin of Ottawa, Canada, Joshua Miloy of Oley, PA, Keith Anderson and Michel Dion of Quebec, Canada.
Battleship poker gives you all the fast play luxuries of online poker, but also allows you to look your opponent in the eye, said Becker.
The second largest tournament in North America, PCA has a buy-in of $10,000 and occurs every January. Every year, the PokerStars Caribbean Adventure brings together the world's top players to compete for huge cash prizes.
For more information about the PokerStars Caribbean Adventure, please visit http://www.pokerstars.com/caribbean-adventure/