Bianca Rojas-Latraverse Dated Poker Champ Briefly
Published on:
Dec/29/2011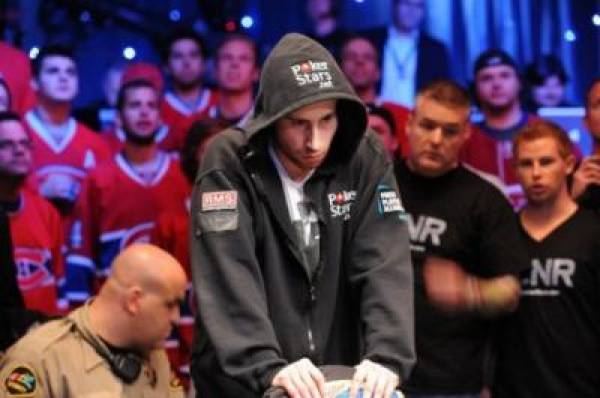 The ex-girlfriend of 2010 World Series of Poker champion Jonathan Duhamel was among those arrested in connection with a forced entry and robbery of his home last week. 
20-year-old Bianca Rojas-Latraverse was arrested Christmas Eve and Duhamel's agent confirmed she had previously dated his client. 
Philippe Jette, one of the poker player's agents, said that the two dated a few months ago.
"(He) was seeing Bianca over a short period of time," Jette said.
"She is the only one of the four suspects Jonathan knew."
Three others have been arrested but the poker pro's prized diamond-encrusted bracelet remains unaccounted for. 
The home invasion and robbery occurred outside of Montreal in the suburb of Boucherville.
Duhamel won $8.9 million US in the 2010 WSOP Main Event.
- Ace King, Gambling911.com