Barry Greenstein and Linda Johnson Inducted into Poker Hall of Fame
Published on:
Nov/09/2011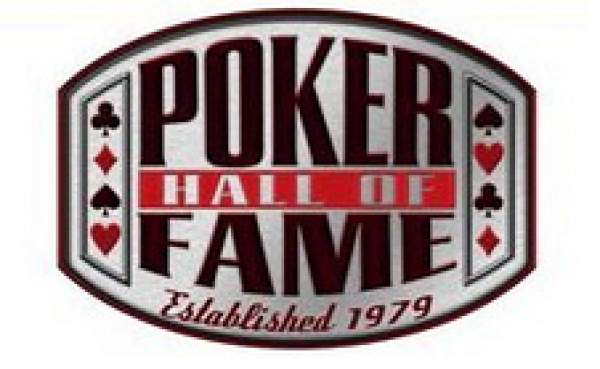 Barry Greenstein and Linda Johnson were officially inducted into the Poker Hall of Fame Tuesday. 
"Poker's enabled me to see the world. I've gotten to play in 3o countries. Poker's allowed me to give back," said Johnson, who is one of the founders of PokerGives.org. "Poker's made me believe that you're never too old to learn. These young guys have taught me to three-bet and four-bet with air."
"Most of my accomplishments are the result of battles across the poker table," said Greenstein. "Normally I wouldn't be that thrilled about getting an award as a result of a vote. However, after seeing the great year Erik Seidel after getting inducted into the Hall of Fame, I'm kinda looking forward to that Hall of Fame rungood."
Scotty Nguyen, whose hilarious interview appears on Gambling911.com, and Annie Duke were among those up for the honor but ultimately were not inducted this year.
- Ace King, Gambling911.ocm