Barney Frank to Obama Administration: Stop Wasting Time on Internet Poker Prosecutions
Published on:
Apr/18/2011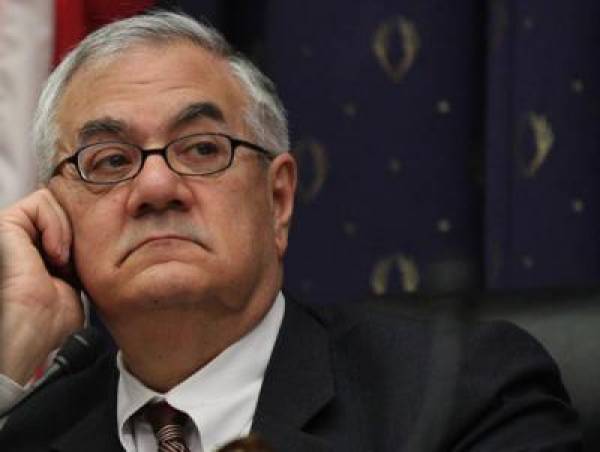 Democratic Congressman Barney Frank has lashed out at the Obama Administration following Friday's indictments of the three largest online poker rooms.  He has said he believes they are essentially wasting their time on prosecutions.
PokerStars, Full Tilt Poker and UB.com/Absolute Poker were shut down in the US following the unsealing of an indictment against the companies and nearly a dozen of the firms associates.
"What an incredible waste of resources," Frank told The Hill.com. 
Frank, who is forging ahead with his own co-sponsored bill to legalize Internet poker at the federal level, mocked the Feds efforts while lamenting over the idea that they seem more concerned about "protecting the public from the scourge of inside straights" rather than going after those responsible for the mortgage crisis and financial meltdowns. 
"Go after the people responsible for empty houses, not full houses," Frank added. "I'm not saying violate the law, but to give this priority in law enforcement over some other things I think is a terrible idea and I think the administration is wrong on this."
Frank told the Hill that there are a number of Conservative Republicans who support his current bill since current laws attempt to regulate banks and allow the government to intervene in a free market.
Full Tilt Poker, PokerStars and Absolute Poker, saw around $16 billion in wagers from U.S. players last year.  They are being ordered to pay multi-billion dollar fines while individuals charged face upwards of 50 years in prison. 
- Christopher Costigan, Gambling911.com Publisher
Follow breaking headlines around the clock at Gambling911.com Twitter Here