Bank Robber with Online Poker Addiction Freed After 22 Months
Published on:
Sep/01/2008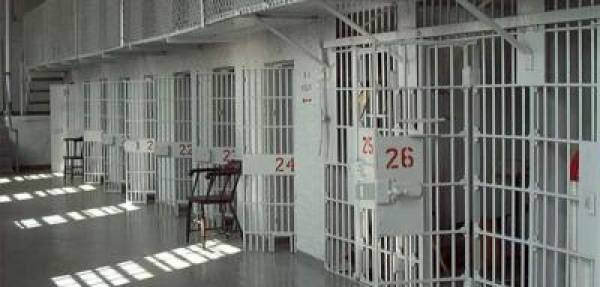 Greg Hogan, Jr. has been freed from a Pennsylvania State Prison after serving just 22 months for robbing a bank, allegedly to support his online poker addiction.
Hogan was arrested in December 2005 after robbing $2,871 from a Wachovia Bank in Allentown after telling a teller that he had a gun.

Hogan told police he needed the money, which he intended to use to pay off gambling debts, to finance an escalating gambling addiction to online poker.

At the time of the robbery, Hogan had been the president of the class of 2008.
He will remain on probation until 2016 and will not be permitted inside a casino until that time. Likewise, online gambling websites are urged to ensure this individual does not open a betting account. Internet poker sites in particular should keep close watch.
Gambling911.com readers might recall that Hogan's father, the Rev. Gregory Hogan Sr., spoke about the dangers of online gambling to the Financial Services Committee of the U.S. House of Representatives last summer.
Gambling911 Senior Editor had a slightly different perspective. "Rev. Hogan Sr. shouldn't use excuses such as online poker as the rationale behind his son's bank robbery," she said. "There are plenty of professional poker players who might actually admit to being addicts and you don't see them robbing banks. Obviously, when the son threatened a teller with a gun, there was no evil Full Tilt Poker demon telling him to do this."
Hogan Sr.'s testimony infuriated the poker playing community this summer, the consensus feeling that the Reverend should stop blaming an activity that millions of Americans and people the world over enjoy without harm to others.
"Hogan Jr. brought harm to others by his own doing. It had nothing to do with his online poker addiction!" blasted O'Brien.
----
Christopher Costigan, Gambling911.com Publisher