APPT Melbourne Final 2011 Final Table Set
Published on:
Jul/31/2011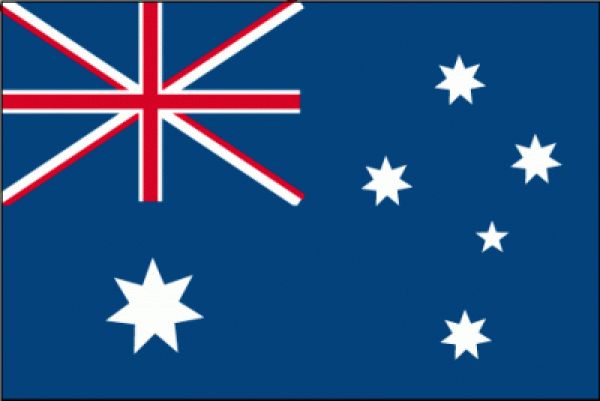 The final table of the APPT Melbourne 2011 is now known with 9 players vying for the grand prize of $330,000.
The number two and number three finishers will each walk off with over $100,000 apiece. 
Seat 1: Eddie Mascardi, Australia - 335,000.  He is a hobby player without an extensive poker win resume.
Seat 2: Van Marcus, Australia - 346,000.  This 28-year-old is the most recognized name at the table with over $1.2 million in lifetime earnings to date.  He's young but a poker veteran of 10 years.
Seat 3: Will Jones, Australia - 730,00 – This 22-year-old prefers live cash games to online play.  He has limited individual winnings to date but has played on the Tasmanian team that won the State of Origin event at Crown Casino earlier in the week.
Seat 4: Phillip Willcocks, New Zealand - 2,317,000 - Runner-up in the inaugural ANZPT Queensland Main Event for AUD $112,000. Since then, he's registered an eighth-place finish in the 2009 APPT Cebu Main Event and now finds himself in prime position to earn his first major title, entering the final table with 2,317,000 in chips.
Seat 5: Michael Frydman, Australia - 741,000.  He finished third in the 2006 Victorian Poker Championships.  Frydman is 56-years-old.
Seat 6: Steve Bouya, Australia - 910,000 - Melbourne native Steve Bouya has been playing poker as a hobby for the past 10 years. Bouya is 51-years-young and has a little more than $60,000 in prize money to his name; the bulk of which he earned for a third place finish in a $1,000 buy-in side event at the 2009 Aussie Millions.
Seat 7: Julius Colman, Australia - 513,000
Seat 8: Leo Boxell, Australia - 1,170,000 – He has three quarter of a million dollars in live poker winnings to date.  Boxell is ranked in the Australian top 20 for all-time tournament earnings.
Seat 9: Jackson Zheng, New Zealand - 640,000
- Ace King, Gambling911.com