It's official.  The Merge Network and one of its flagship brands, Lock Poker, will begin accepting customers worldwide at the stroke of Midnight Wednesday. (pictured:  Lock Poker pros take part in private no-cash poker tournament during retreat at the Chateau de Bagnols castle outside of Lyon, France)
Online poker players across the globe have waited anxiously to join the popular network.
"I will be the first to joined," chirped one happy player on a popular message board.
There was no indication that Merge would begin accepting from additional nations again when we were participating in the Lock Poker retreat outside of Lyon, France last week. 
"Quite the opposite," noted Payton O'Brien, Senior Editor of Gambling911.com, who was present at the retreat as well.  "A lot of the pros were concerned the network would decide to limit play from certain nations permanently."
Jennifer Larson, CEO of Lock Poker, could not discuss any specific plans.
Lock, by the way, is doing exceptionally well as you will see from this lavish event they put on below.  With the US entry, expect business to sky rocket. 
Merge stopped accepting new US players on June 1, citing payment processing issues, more specifically a lack of processors capable of handling their explosive business. 
Note that some states will still be restricting play, notable Washington, New York, Louisiana, Missouri and Baltimore.
Join Lock Poker Here - US Players Now Welcome
- Patrick Flanagan, Gambling911.com
Lock Poker pros participate in an archery competition at the Chateau de Bagnols castle
Amazing hot air balloon rides as part of the Lock Poker retreat in the South of France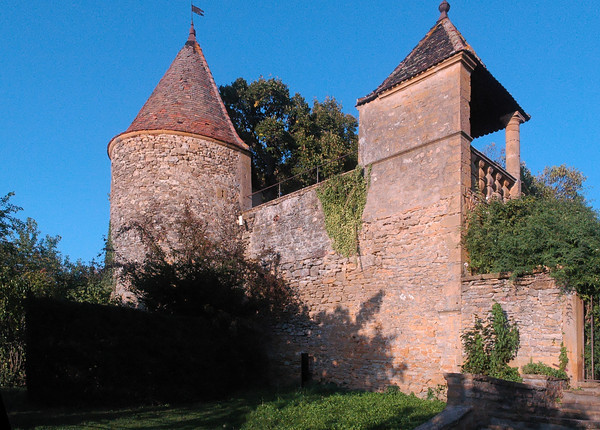 The castle
Lock Poker 8 course meals was the norm each night!