Adelson Gets the Finger for Bashing Online Gambling in US, Boatman WSOP Win
Published on:
Jun/30/2013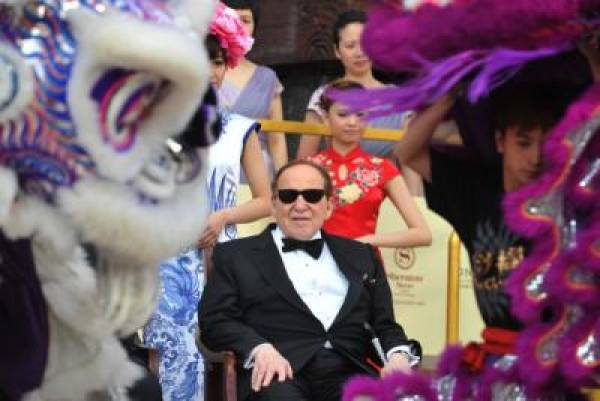 These are the top gambling news stories here at Gambling911.com Sunday June 30, 2013. Follow us on Twitter here.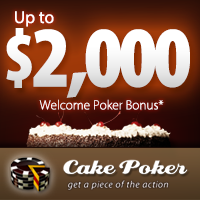 *Finger Responds to Adelson Stance on Internet Poker in the US –  Forbes.com contributor Richard Finger responded to casino magnate Sheldon Adelson's opt-ed piece of two weeks ago blasting the prospect of legalized online gambling in the US as a cancer to society.
Finger writes:
One of the big debates surrounding legalizing online wagering is what might be the always dreaded unintended consequences. One of the big naysayers is billionaire CEO of Las Vegas Sands Corp. Mr. Sheldon Adelson, perhaps the godfather of gambling in America. "Click your mouse, lose your house" quipped the head of the world's largest gaming organization. Mr. Adelson calls internet gambling "fool's gold" adamantly opining that its expansion will come solely at the expense of brick and mortar casinos. By his unsubstantiated arithmetic 400,000 jobs would be lost (200,000 direct in casinos and 200,000 indirect) if this bogeyman were legalized.
Mr. Adelson views a "societal train wreck waiting to happen" referring to is predicted wave of new gambling addicts online wagering will facilitate. To the contrary, an enormous Harvard Medical School 40,000 person study concluded "the overwhelming majority of online gamers play in a very moderate manner, spending minimal amounts on gaming". Further it is far easier to police "addiction" on the internet versus at a live casino.
Mr. Adelson notes that the outcome of this debate doesn't  really affect him much as the bulk of his Las Vegas Sands Corp. profits are derived overseas notably from his Macau Venetian, the world's largest casino. It is difficult to know the real thoughts Mr. Adelson. Perhaps he does mean what he says but billionaires think a little differently than you and I do. Certain laws of nature appear inapplicable to the ultra-rich.
Even if there is some cannibalization from brick and mortar to cyberspace, then won't there be a void to be filled by thousands of computer programmers and other technology skilled based jobs? Currently online poker worldwide is a $15 billion enterprise with an estimated $ 6 billion emanating from the U. S. shores.
*Barney Boatman Wins WSOP Bracelet - It was a storybook ending for UK-based writer Barny Boatman in Event 49, a $1,500 No-Limit Hold'em tournament, early Sunday morning at the 44th Annual World Series of Poker.
Boatman has been coming to the WSOP for years, recording his first cash in 2000 and recording numerous cashes since -- 25 to be exact. Boatman had success, sure, but his results were not indicative of the years he had put in on the WSOP felt.
Sunday morning, though, his hard work paid off as he bested Brian O'Donoghue to win his first gold bracelet and $546,080.
1st: Barny Boatman - $546,080
2nd: Brian O'Donoghue - $338,745
3rd: Van Tran - $239,339
4th: Tara Kripps - $172,087
5th: Aditya Prasetyo - $125,372
6th: Robin Ylitalo - $92,550
7th: Paul Dasilva - $69,192
8th: Noah Sandler - $52,387
9th: Roger Lussier - $40,162
(source: www.wsop.com )
- Ace King, Gambling911.com