2008 WSOP Winner Taxing Issue
Published on:
Dec/01/2008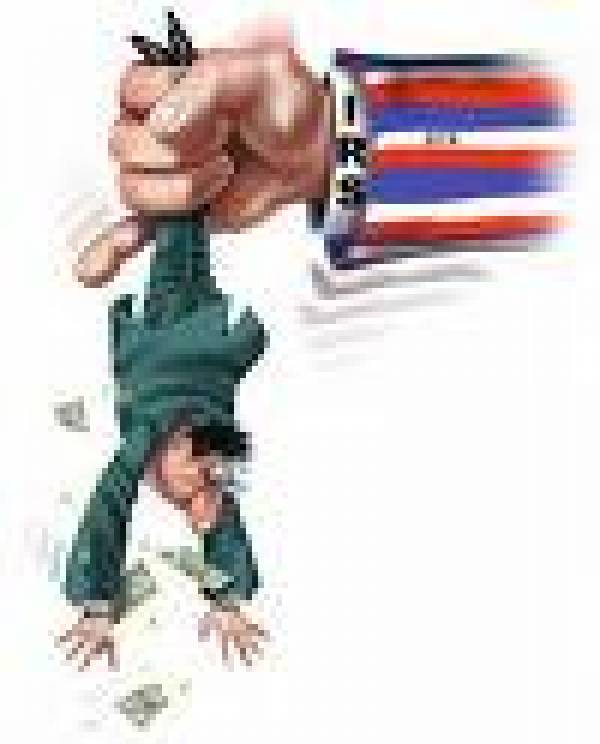 Poker's newest champ needs a good tax attorney.
Fast.
Peter Eastgate, who earlier this month won the Main Event at the 2008 World Series of Poker (WSOP) in Las Vegas, collected a cool $9.1 million in cash for his victory.
Unfortunately for him, he won't get to keep most of it.
Why not?
Because Eastgate is from Denmark, and according to media reports, strict and repressive Danish tax laws require that he pay most of his winnings to the Danish government.
Denmark is a bastion of socialism-offering its citizens everything from free health care to free college educations-but it comes at a heavy price.
Danish citizens have to pay much, if not most, of their income to taxes, in order to fund the massive government giveaways. Specifically, under Danish tax laws that govern gambling winnings, Eastgate will be taxed a whopping 45% on the first $4 million he won, and an even higher 75% on the rest of his winnings.
After taxes, his $9.1 million windfall will be reduced to just under $2.5 million.
Talk about a bad beat.
Eastgate, who at 22 years of age is the youngest person ever to win a WSOP Main Event, isn't taking the massive tax gouge lying down, however.
According to media reports, during the 117-day break between making the final table in July and playing it out in November, Eastgate attempted to move to London, England, in an effort to establish residency there and lessen his tax burden.
British tax law is a more favorable flat 40 percent tax on gambling winnings, meaning Eastgate would be able to keep about $5.5 million out of the $9.1 million he earned, instead of less than $2.5 million.
Unfortunately, however, the Danish government will likely not allow the scheme to succeed, media reports said.
So what.
Forget Denmark and its 45% and 75% tax rates.
Forget England too, with its not-much-better 40% tax rate.
American pioneer and explorer Horace Greeley once famously remarked, "Go west, young man."
Peter Eastgate needs to be told, "Go east, young man."
East to Monaco, that is.
The tiny principality, the second smallest country in the world and the most densely populated, has no income tax at all for its citizens.
That's why mega-rich superstars such as actor Sir Roger Moore and ex-Beatle Ringo Starr, among others, call Monaco home and have become citizens.
Why not give it a try, Peter?
Monaco isn't too bad.
There's even a rather large casino you might have heard of, in Monaco's capital city, Monte Carlo.
You won't have any trouble finding a high-stakes poker game there.
---
Thomas Somach, www.pokerhelper.com