Dutch Boyd's Countersuit Against "Real" Two Plus Two Dismissed
Published on:
Oct/19/2010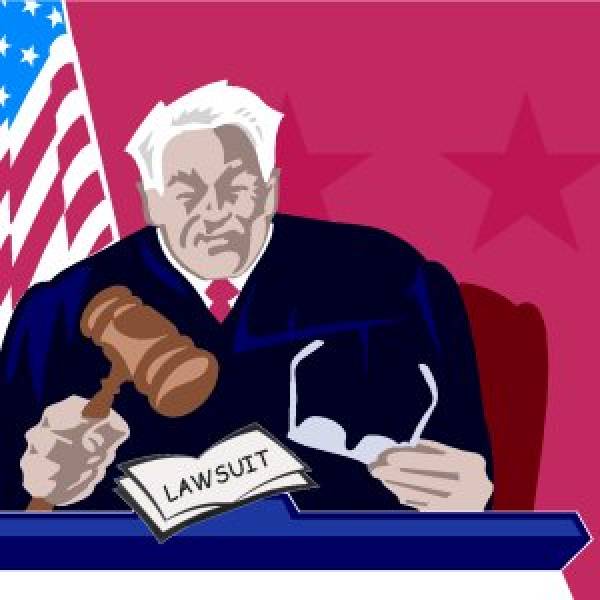 On the legal front, there are been some developments in the slow moving case between professional poker player Dutch Boyd and popular internet poker website, TwoPlusTwo.com. As you may remember, last year, the company and their chief proprietor, poker author Mason Malmuth, filed a Cyber Squatting Lawsuit against Boyd because a company headed by Boyd, JackNames.com, had purchased the domain name "twoplustwopoker.com", claiming that Boyd did so to profit off the "real" TwoPlusTwo brand.
Since the initial lawsuit was filed, Malmuth and Boyd have famously exchanged public posts, perhaps looking to sway the court of public opinion in their favor. Last week, Malmuth fired the latest post, giving an update to the ongoing legal matter. In the post, Malmuth said
"As many of you know, TwoPlusTwo is currently involved in litigation with professional poker player Dutch Boyd. TwoPlusTwo sued Boyd for cyber squatting, trademark infringement, and other claims after Boyd registered the domain name twoplustwopoker.com. The complaint was only served on Boyd after his numerous refusals to negotiate with TwoPlusTwo in good faith."
He went on to describe Boyd's efforts to have the lawsuit dismissed, actions Malmuth reports, which have been dismissed by Las Vegas courts. He said:
"The Court recently issued its order on both motions to dismiss. Boyd's motion was denied in its entirety, and TwoPlusTwo's motion was granted in its entirety. Therefore, all of our claims against Boyd remain ongoing and Boyd's counterclaims against TwoPlusTwo have been dismissed."
In other words, Malmuth is saying that the courts ruling was a major victory for his company as TwoPlusTwo is no longer being sued by Boyd while TwoPlusTwo's suit against Boyd's is still pressing onward. Malmuth seemingly left the door open for an out of court resolution by continuing "We remain open to the possibility of resolving this dispute with Boyd, but so far have yet to hear a reasonable proposal from him."
Reports have surfaced that the site previously under Boyd's control did in fact, profit by offering products and services similar to those that would be found on the real TwoPlusTwo. These allegations are the real meat and potatoes behind the suit that if proven true, could be the decisive blow against Boyd's defense.
As of this morning, Boyd has yet to go on the record with any form of response, but as in most legal cases, he is perhaps keeping mum as part of his strategy.
Republished with permission from AintLuck.com.
More Poker Articles Like This...