"Mark My Words. This is the One (That Will Pass)" Says Expert on New Online Gambling Bill
Published on:
Mar/17/2011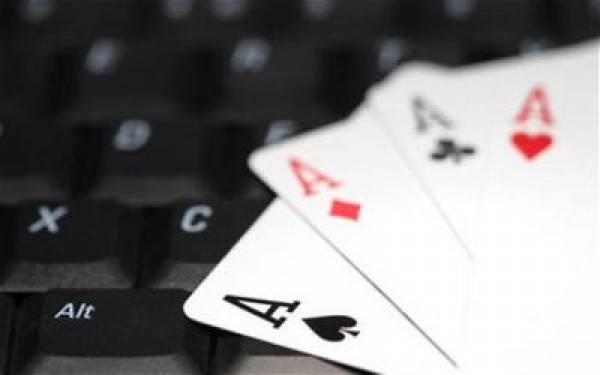 "Mark my words.  This is going to be the bill.  It will happen this time," an industry expert tells Gambling911.com immediately following the late afternoon introduction of a federal bill looking to legalize online gambling. 
The bill was introduced by Representatives John Campbell (R-CA) and long time advocate of legalized online gambling in the US, Barney Frank (D-MA).
Our industry expert has been less than enthusiastic about past bills.
Following a failed attempt to legalize online poker at the federal level back in December, the insider told a previously enthusiastic Gambling911.com:   "Hate to say I told you so, but it never had a chance.  Just media hoopla, and makes Harry Reid look good to Nevada casinos."  He reference Senate Majority Leader Harry Reid, who authored the bill. 
The newly introduced bill features the following key provisions:
•   Thorough vetting of potential licensees and creation of an OFAC-style list of illegal operators;
•   Mandatory implementation of technologies to protect against underage gambling using the commercial and government databases used for online banking to verify age and identity
•   Requirements for operators to set daily, weekly or monthly limits on deposits and losses to monitor and detect individuals with excessive gaming habits;
•   High standards to thwart fraud, abuse and cheating to ensure fair games for customers;
•   Regulation to prevent money laundering; and,
•   Processes to prevent tax avoidance.
Our industry expert:  "At the end of the last session of Congress, online poker was placed in the biggest national spotlight, and had the best chance, but there was simply not enough time to get it passed.  It was SO close, and if they had a couple more weeks or other bills to attach it to rather than the tax bill, it would have passed."
Reid in the final minutes decided against attaching his measure to the tax bill following opposition from certain Republicans. 
"This bill had the most national press coverage, and lawmakers are starting to realize they can't stop online poker, but rather get a piece of the action…..LITERALLY.     
 "Forgive me if I'm wrong but has any other online poker bill been introduced this early in the session of Congress?  Maybe so, but I think this bill is the one.  It covers all the major issues, which Republicans had issues with and even though the Senate is controlled by the Republicans, this issue is getting more and more Republican support.
 "All I'm saying is I have a gut feeling this is the one, and can't wait to watch it pass through the lawmaking process.
 "Really no concrete facts or inside information, but I've been in the industry now for 10 years, and my gut tells me the time is 2011!!!  So 2012 will be the year of legalized online poker."
- Christopher Costigan, Gambling911.com Publisher